Apr 8 2013 2:57PM GMT

Profile: Michael Tidmarsh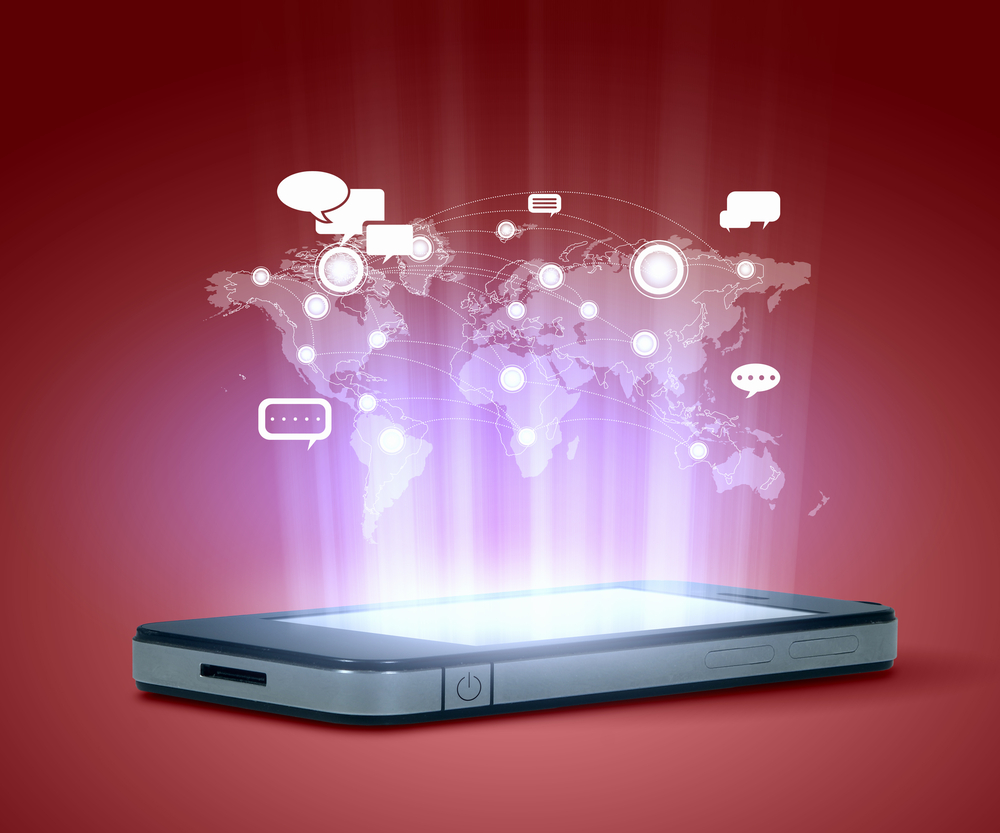 Mobile image via Shutterstock
Mobile was a big hit in this week's roundup. Major topics included enterprise mobile applications and Facebook Home's effect on mobile security.
1. Forrester VP says enterprise mobile applications miss the mark – James Denman (SearchSoftwareQuality)
During his recent keynote address at EclipseCon, Forrester Vice President Jeffrey Hammond stated that building an enterprise mobile application shouldn't be the focus of application development teams.
2. Facebook Home for Android heightens mobile data security concerns – James Furbush (SearchConsumerization)
With Facebook recently announcing the arrival of the 'Facebook Home', James Furbush discusses possible data security and private challenges that Home could bring to BYOD environments.
3. Social Media recruitment must be engaging, attractive to candidates – Aaron Lester (SearchFinancialApplications)
As social media recruitment grows rapidly, Aaron Lester says recruiters need to be social, engaging and attractive to in order to stay competitive.
4. Networking blogs: Tips for network strategies, handing tech support – Madelyn Stone (SearchNetworking)
Bloggers from across the network looked at several topics including why companies should ditch tech-specific plans for more general corporate strategies, and five trends that will dominate the networking industry in the near future.
5. Cloud telephony: A potential hit or miss for businesses? – Gina Narcisi (SearchUnifiedCommunications)
During Enterprise Connect, a panel of hosted and cloud telephony users spoke about their implantation process and why their processes make sense for their companies.