Apr 17 2018 3:18PM GMT

Profile: Michael Tidmarsh
Tags: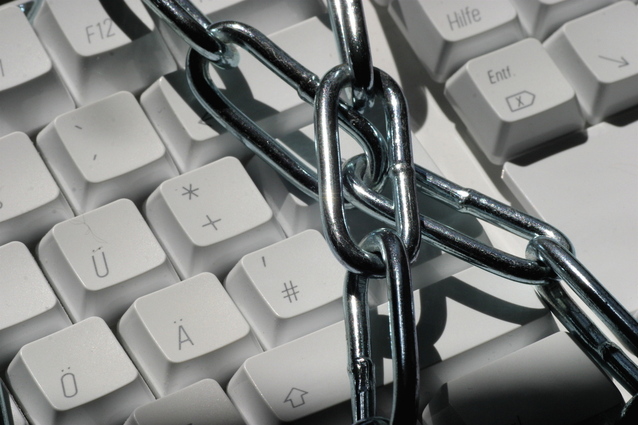 Security image via FreeImages
Ransomware is finally king of the hill — albeit an ignominious hill — as the most prevalent type of malware found in attacks, according to the 2018 Verizon Data Breach Investigations Report.
1. Ransomware threat tops Verizon Data Breach Report – Michael Heller (SearchSecurity)
After years of climbing the ranks in the Verizon Data Breach Investigations Report, the ransomware threat has finally taken the top spot as the most prevalent malware type.
2. How IBM's data science team quickens users' AI projects – Ed Scannell (SearchDataCenter)
In this Q&A, IBM's Seth Dobrin discusses the rising user interest in machine learning and AI projects and the help inexperienced users need to launch those projects.
3. Onus is on CIOs to address limitations of artificial intelligence – George Lawton (SearchCIO)
Recognizing the limitations of artificial intelligence is step No. 1 for CIOs aiming to reap its benefits, according to AI luminaries at the recent EmTech Digital conference.
4. With cloud IoT platform, AWS hopes to leap stubborn barriers – David Carty (SearchAWS)
During the last six months, AWS has demonstrated a commitment to IoT technology. But while it has a prominent place in the cloud IoT market, the technology doesn't fit all needs.
5. Edge computing, cloud data centers drive decentralized IT – Eamon McCarthy Earls (SearchNetworking)
This week, bloggers explore the growth of decentralized IT, thanks to edge computing; Infoblox DNS security updates; and how machine learning is becoming a feature, rather than a product.