Apr 30 2018 8:30AM GMT

Profile: Michael Tidmarsh
Tags: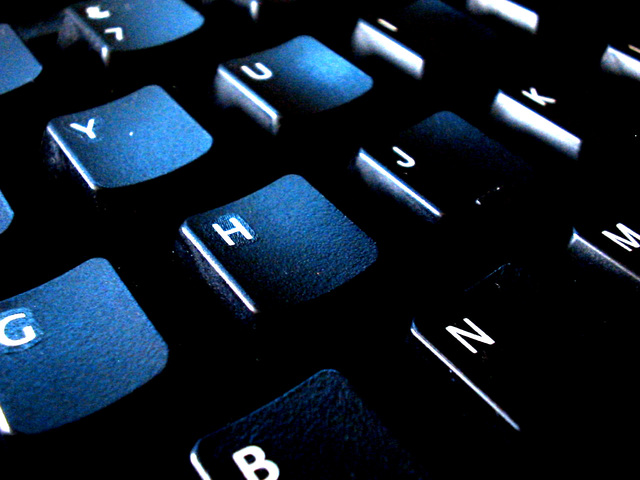 Security image via FreeImages
At RSA Conference last week, a panel of female cybersecurity professionals talked about the best advice and encouragement they received when starting out in cybersecurity. Check out their advice in this week's roundup.
1. Women in cybersecurity discuss hiring, advice and being mentors – Michael Heller (SearchSecurity)
A panel of women cybersecurity professionals at the RSA Conference discussed ways to find the best job candidates, the best advice they've received and how to be better mentors.
2. Workplace 'mindfulness' as coping mechanism for AI disruption – George Lawton (SearchCIO)
Two tech titans investing in the AI tools that automate jobs are also sinking money into workplace mindfulness programs aimed at helping employees become better at being human.
3. ATA18 to explore the impact, potential of telemedicine – Tayla Holman (SearchHealthIT)
AI in healthcare will feature prominently at the 2018 ATA annual conference. The role of telemedicine in the fight against the opioid crisis will also be discussed.
4. What Salesforce's CloudCraze acquisition means for customers – Jesse Scardina (SearchSalesforce)
CloudCraze president calls the acquisition by Salesforce 'a huge win' for its customers and for Commerce Cloud customers, with the capability of selling B2C and B2B on one platform.
5. GDPR compliance requirements don't come cheap – Trevor Jones (SearchCloudComputing)
GDPR has more teeth than any previous data privacy directive, but that looming threat hasn't motivated many companies to get their audit trail in order.