Apr 9 2018 8:24AM GMT

Profile: Michael Tidmarsh
Tags: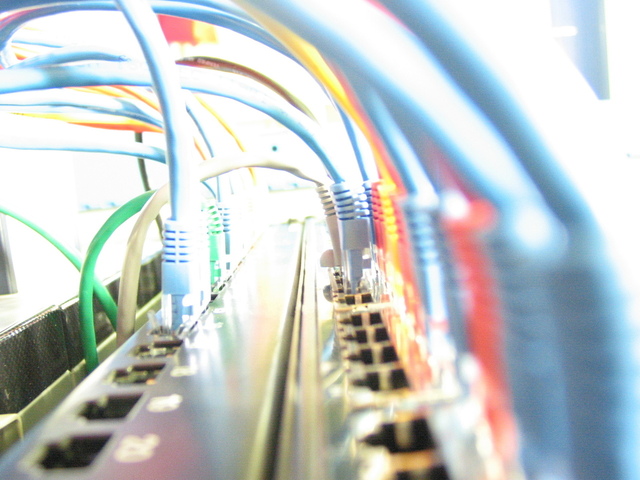 Networking image via FreeImages
Which SDN players do you think are making helpful advances, and is your organization using any of them? Check out IDC's report on which SDN companies to look out for in this week's roundup.
1. IDC names four SDN providers to watch – Jennifer English (SearchSDN)
An IDC report named Apstra, Big Switch Networks, Plexxi and Pluribus Networks as SDN providers to watch; Martello aims to validate Elfiq-based SD-WAN; and Aryaka extends to China.
2. IBM lures developers with AI and machine learning projects – Darryl Taft (SearchSoftwareQuality)
IBM open source projects help to facilitate the creation of machine learning apps and grow that developer base.
3. Misconfigured cloud storage leaves 1.5B files exposed – Michael Heller (SearchSecurity)
Researchers found misconfigured cloud storage across multiple platforms left huge amounts of data exposed, including medical information and payroll data.
4. Using Salesforce Social Studio, Harvard saw power of social media – Jesse Scardina (SearchSalesforce)
By looking at its social media data with Salesforce, Harvard Graduate School of Education saw more than 65% of article traffic generated through social media.
5. Report: Patient relationship management could curb readmissions – Scott Wallask (SearchHealthIT)
A new report from Chilmark Research points to future gains for patient relationship management software, potentially in the tricky area of decreasing 30-day patient readmissions.