Mar 13 2017 6:00AM GMT

Profile: Michael Tidmarsh
Tags: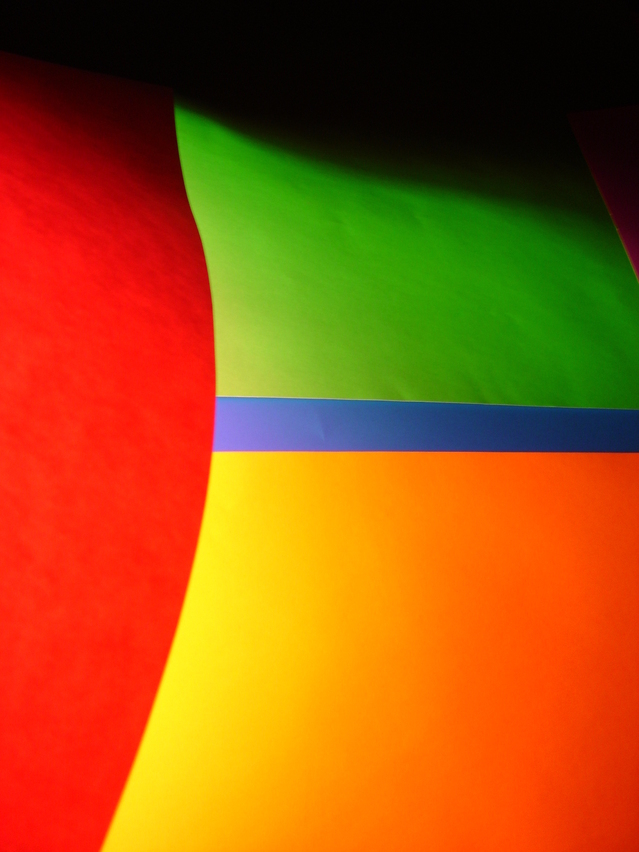 Operating system via FreeImages
Has your organization migrated over to Windows 10? Find out why migration plans have stalled for many businesses in this week's roundup.
1. Windows 10 migration plans hit a wall – Ramin Edmond (SearchEnterpriseDesktop)
Microsoft's free Windows 10 upgrade offer boosted adoption last year. But now, without that incentive, businesses are holding onto Windows 7 for as long as they can.
2. FBI chooses to protect Tor vulnerability and dismiss child porn case – Michael Heller (SearchSecurity)
The Department of Justice dropped a child pornography case in order to avoid disclosing a Tor vulnerability; dozens more cases potentially affected.
3. AWS S3 outage: Channel partners mull redundancy options – John Moore (SearchCloudProvider)
Channel partner executives and industry observers consider redundancy options in the aftermath of Amazon Web Services' recent Simple Storage Service outage.
4. City CIOs debate the merits of the IoT-powered smart city platform – Nicole Laskowski (SearchCIO)
Smart city projects often begin as a one-off. Now, city CIOs face the challenge of knitting it all together.
5. Analytics teams give data science applications real scientific rigor – Craig Stedman (SearchBusinessAnalytics)
Data scientists at companies such as LinkedIn and Cisco are applying aspects of the scientific method to data mining and analysis initiatives to try to make sure they get valid results.