Mar 11 2013 12:50PM GMT

Profile: Michael Tidmarsh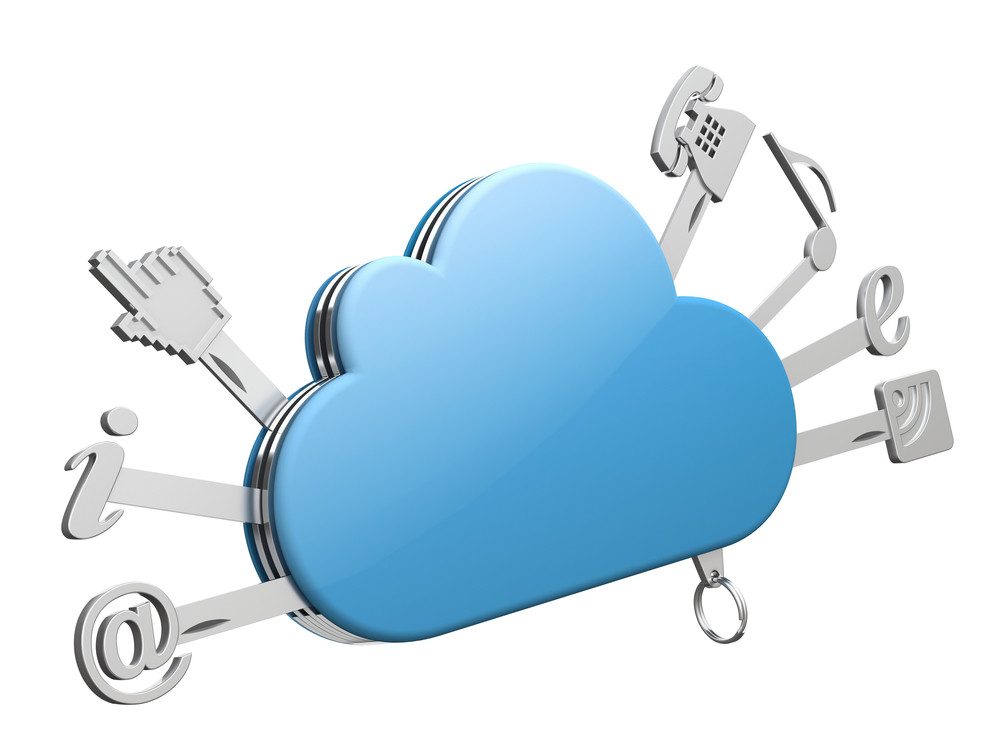 Cloud Computing image via Shutterstock
This week's roundup is full of big companies looking to put their own stamp on industries like cloud computing. Read on to find out which ones are involved and more!
1. MSPexcellence aims to help cloud computing service providers, wannabes – Lynn Haber (SearchSystemsChannel)
Looking to become a cloud service provider? Lynn Haber talks about the new cloud advisory group MSPexcellence, which provides a community for solution providers who want to become a cloud computing service provider.
2. Software quality assurance testing: First mobile steps – Matt Heusser (SearchSoftwareQuality)
Software testing expert and ITKE blogger Matt Heusser gives users several ideas on how to jump start software quality assurance testing for mobile devices.
3. EMC, Intel unveil Hadoop distributions, but how many is too many? – Jack Vaughan (SearchDataManagement)
With EMC and Intel entering the big data field with their new distributions of Hadoop, Jack Vaughan looks to see if there's any room in an already crowded field.
4. The advantages of cloud computing must be clarified to be implemented – Harvey Koeppel (SearchCIO)
As more enterprises start turning towards the cloud, Harvey Koeppel says CIOs need to be clear on chosen cloud applications before they're implemented.
5. VMware preps vCloud-based public cloud service – Beth Pariseau (SearchCloudComputing)
VMware is looking to throw its name into the cloud service industry with its vCloud-based public cloud, but many industry experts believe this is a 'Hail-Mary' pass to compete with AWS.