Apr 7 2014 8:10AM GMT

Profile: Michael Tidmarsh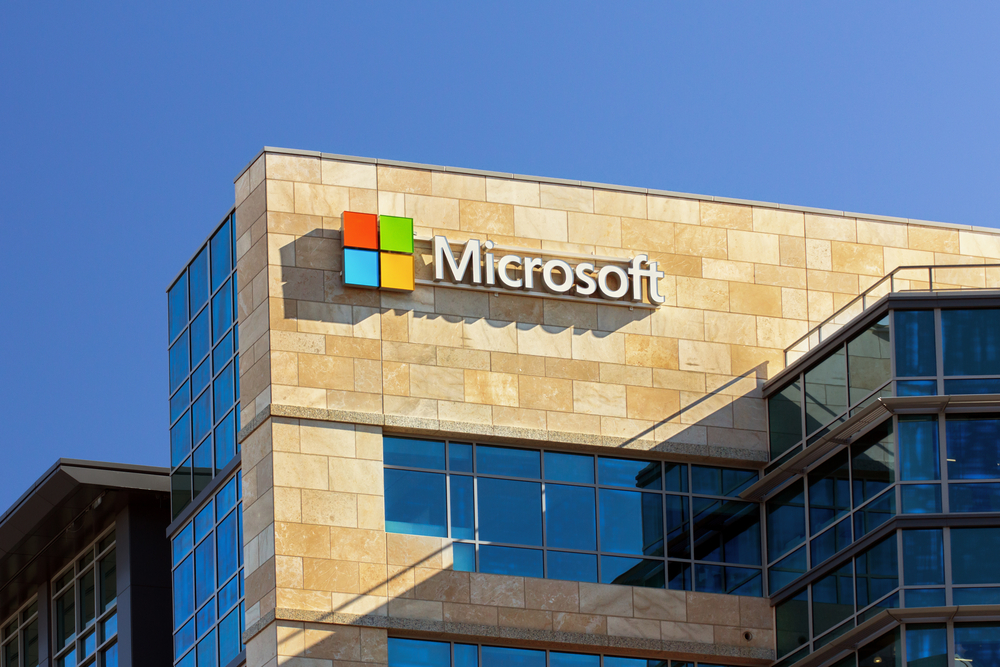 Windows 8.1 image via Shutterstock
Even though Microsoft promises to create universal apps to run on Windows devices, will that be enough for IT shops? That's what the TechTarget writers are trying to figure out in this week's roundup.
1. Are universal apps, Windows 8.1 updates enough to entice IT shops? – Diana Hwang (SearchEnterpriseDesktop)
After Microsoft unveiled its Windows 8.1 update, the company promised to help developers create universal apps that will run across Windows devices, ranging from smartphones to the Xbox One. But is it enough to entice IT shops?
2. International data center expansion fuses foreign with familiar – Meredith Courtemanche (SearchDataCenter)
The U.S. data center building industry is well-established, but it's literally a whole new world when companies expand IT operations internationally.
3. Twitter Roundup: Interop Las Vegas 2014 – Ryan Lanigan (SearchServerVirtualization)
As Interop 2014 drew some of the world's top tech companies to show off their latest high-tech offerings, Twitter was in full effect as attendees shared their thoughts on the conference.
4. Apple and Samsung beat all other phone makers in brand loyalty – Hannah Becker (Brighthand)
This may not seem as a surprise, but a new report recently came out that said Apple has the highest rate of brand loyalty among smartphone manufacturers with 76% of iPhone users replacing their smartphones with a newer iPhone model. Does that surprise you?

5. AirWatch CEO address IT concerns, discloses VMware EUC plans – Jake O'Donnell (SearchConsumerization)
AirWatch CEO John Marshall offers up some details of the VMware EUC roadmap, including how his company's mobility management products will integrate with Horizon.