Mar 10 2014 7:35AM GMT

Profile: Michael Tidmarsh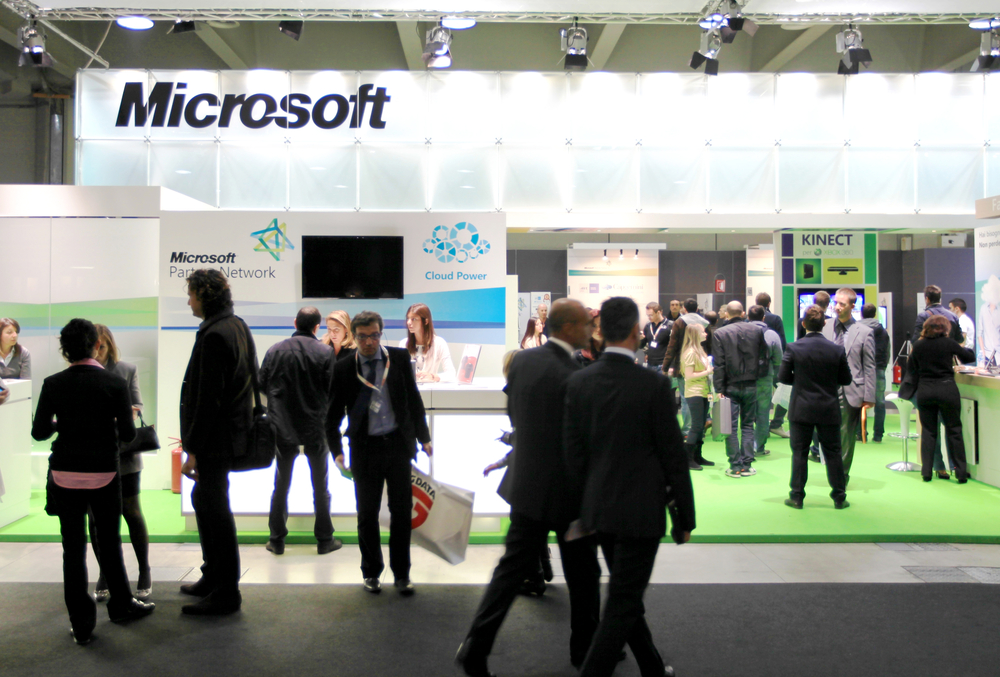 Windows XP image via Shutterstock
With Microsoft ending support for Windows XP within the next month, how will IT shops move forward? As it turns out, many are sticking with the operating system and the TechTarget writers explain why in this week's roundup.
1. Where will XP stalwarts go after the end of Windows XP support? – Robert Sheldon (SearchEnterpriseDesktop)
Don't worry IT professionals, the end of official Windows XP support is not all bad news. Many IT shops will continue to stick with the OS, with many third-party options for security support.
2. Surface tablets with digitized pens gain a toehold in healthcare – Diana Hwang (SearchConsumerization)
Just 19 months after Microsoft released its Surface tablets, the company has gained a competitive foothold in the healthcare industry as many IT professionals see the Surface as a good fit for their business.
3. Target's CIO resigns after massive data breach – Warwick Ashford (ComputerWeekly)
Target's chief information officer, Beth Jacob, has resigned two-and-a-half months after a data breach impacted about 40 million credit and data debit cards.
4. Tablets replacing PCs in online shopping – Hannah Becker (TabletPCReview)
A recent report from online payment company Adyen indicates consumers are turning to their tablets instead of their PCs to make high-value purchases online.
5. Google IaaS to add reserved instances, autoscaling to take on AWS – Beth Pariseau (SearchCloudComputing)
Google is raising the stakes in the IaaS industry as the Google Compute Engine will soon include important features which will put it on the same playing field as Amazon Web Services.