Apr 4 2016 9:30AM GMT

Profile: Michael Tidmarsh
Tags: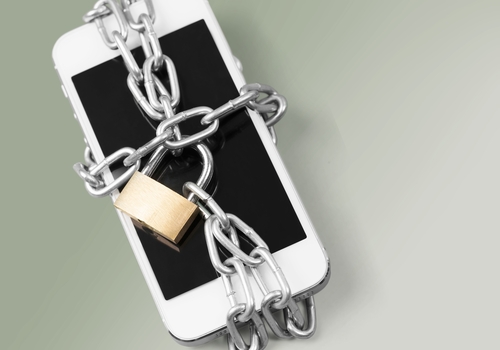 iPhone security image via Shutterstock
Now that the case between the FBI and Apple has been dropped, is the fight over encryption and backdoors done? Find out why it's far from over in this week's roundup.
1. DOJ finds successful iPhone crack; drops backdoor bid, for now – Michael Heller (SearchSecurity)
The DOJ found a successful iPhone crack to access the San Bernardino, Calif., terrorist's device and dropped the pending legal action against Apple, but only in that one case.
2. SD-WAN market swells because of cloud-based business apps – Tracee Herbaugh (SearchSDN)
IDC released its first study on the SD-WAN market, which is expected to hit $6 billion by 2020. The boom is driven by the growing popularity of cloud-based business applications.
3. IBM cloud acquisition expands Salesforce consulting – John Moore (SearchCloudProvider)
The latest IBM acquisition aims to unite cloud consultancy Bluewolf and the IBM iX practice to create a larger pool of resources in the Salesforce professional services arena.
4. Microsoft Azure cloud services tuck ops under the covers – Trevor Jones (SearchCloudComputing)
New Microsoft Azure cloud services rolled out this week tackle the latest trends for developers around serverless, event-driven computing and microservices.
5. Building data science teams takes skills mix, business focus – Craig Stedman (SearchBusinessAnalytics)
In a panel discussion at Strata + Hadoop World 2016, managers of data science initiatives discussed how to structure and lead teams of data scientists for effective big data analytics.