Apr 3 2017 6:51AM GMT

Profile: Michael Tidmarsh
Tags: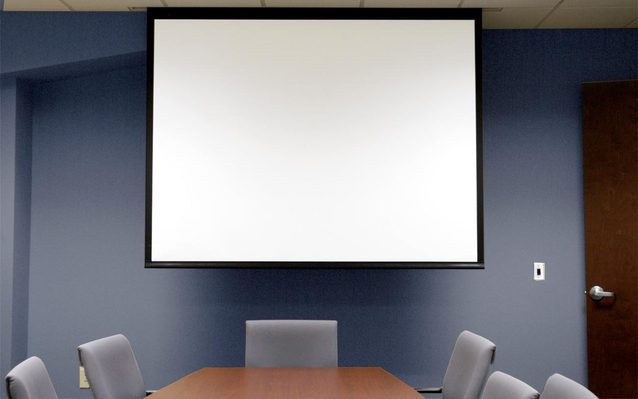 Conference room image via FreeImages
What impressed you the most at IBM InterConnect 2017? Check out the top news from this year's event in this week's roundup.
1. Tech jobs for all, robots and fighting fake news at IBM InterConnect 2017 – Jason Sparapani (SearchCIO)
Alongside pitches for state-of-the-art technologies at the tech company's Las Vegas show was a call for young women in technology and distinguishing the funny from the phony.
2. Experts debunk strong encryption claims by FBI's Comey – Michael Heller (SearchSecurity)
FBI director James Comey clearly laid out his views on strong encryption and urged more conversation, but experts say his arguments fall flat and may even be misleading.
3. Cisco using Spark hybrid hardware to nudge customers to the cloud – Antone Gonsalves (SearchUnifiedCommunications)
Cisco unveiled at Enterprise Connect Spark hybrid video conferencing to help companies move to the cloud. The new Room Kits run off Spark or on-premises gear.
4. SAP CEO Bill McDermott touts the intelligent enterprise – Jim O'Donnell (SearchSAP)
In a roundtable at SAP Ariba Live 2017, SAP CEO Bill McDermott and SAP Ariba President Alex Atzberger discuss the intelligent enterprise and how it will transform businesses.
5. Oracle cloud storage embraces ZFS Storage Appliance – Carol Sliwa (SearchCloudStorage)
New Oracle operating system update enables ZFS Storage Appliance to transfer file- and block-based data to Oracle Storage Cloud without an external cloud gateway.