Apr 1 2013 4:08PM GMT

Profile: Michael Tidmarsh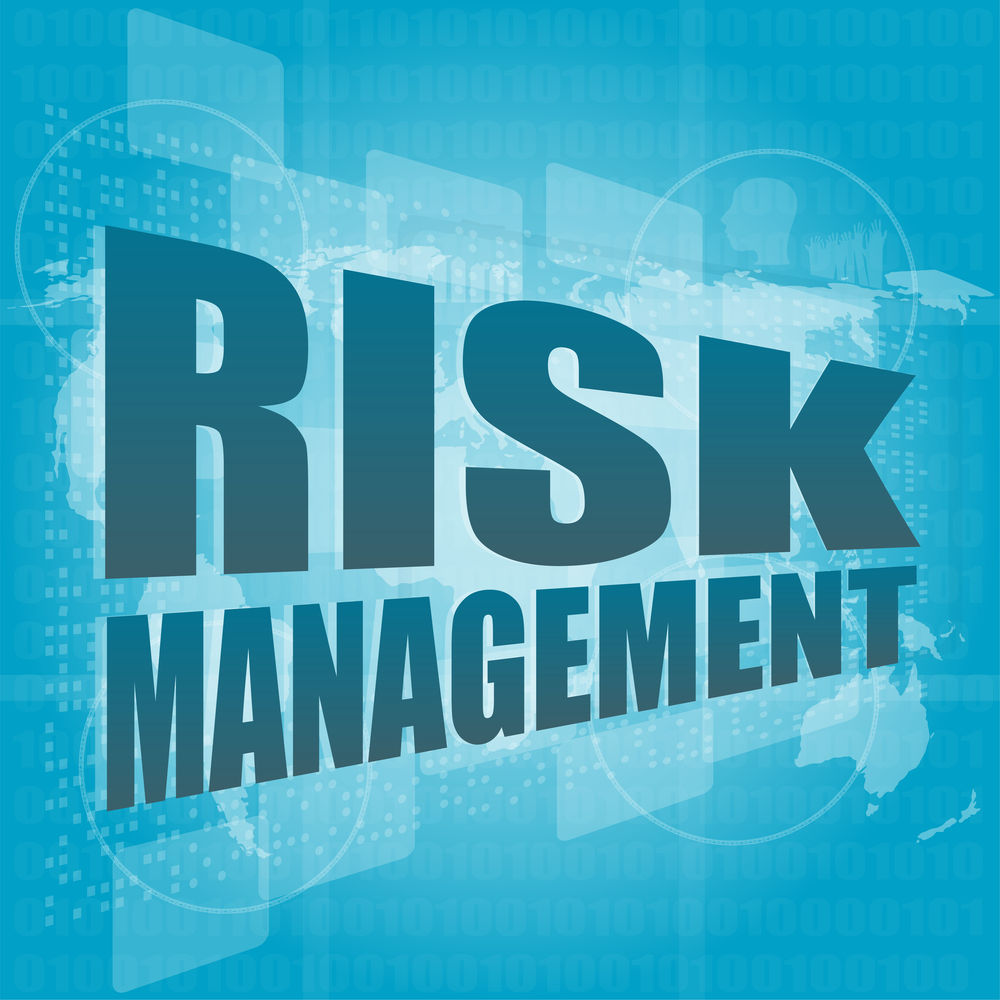 Risk management image via Shutterstock
This week's roundup is all about communication. Find out how it's important in risk management, business intelligence and in distributing and analyzing content.
1. Q&A: Communication, monitoring keys to corporate risk management – Ben Cole (SearchCompliance)
SearchCompliance.com Editor Ben Cole sat down with William J. Montanez, director of risk management at Ace Hardware Corp., to discuss why communicating risk strategy to the entire organization is "absolutely essential" to overall corporate risk management success.
2. Activists unleash biggest DDoS cyber attack to date – Warwick Ashford (ComputerWeekly.com)
After anti-spam website Spamhaus blacklisted web hosting company Cyberbunker, angry activists took to the web and unleashed the biggest distributed denial-of-service (DDoS) attack to date.
3. Business intelligence program needs long-term tending to fully blossom – Craig Stedman (SearchBusinessAnalytics)
Craig Stedman tells us how Quicken Loans has had great success with its self-service business intelligence program.
4. Chief content officer can create value from content management noise – Scott Petersen (SearchContentManagement)
There are too many sources of content and information and no single way of managing it all, says Scott Peterson.  Find out how a Chief Content Officer (CCO) can help to solve this problem.
5. Middleware tools for integrating SAP, third-party software growing – Beth Stackpole (SearchSAP)
While integrating SAP and non-SAP systems has always been a problem, Beth Stackpole points out that a slew of middleware and new third-party software is helping to ease the transition.