Mar 31 2014 9:31AM GMT

Profile: Michael Tidmarsh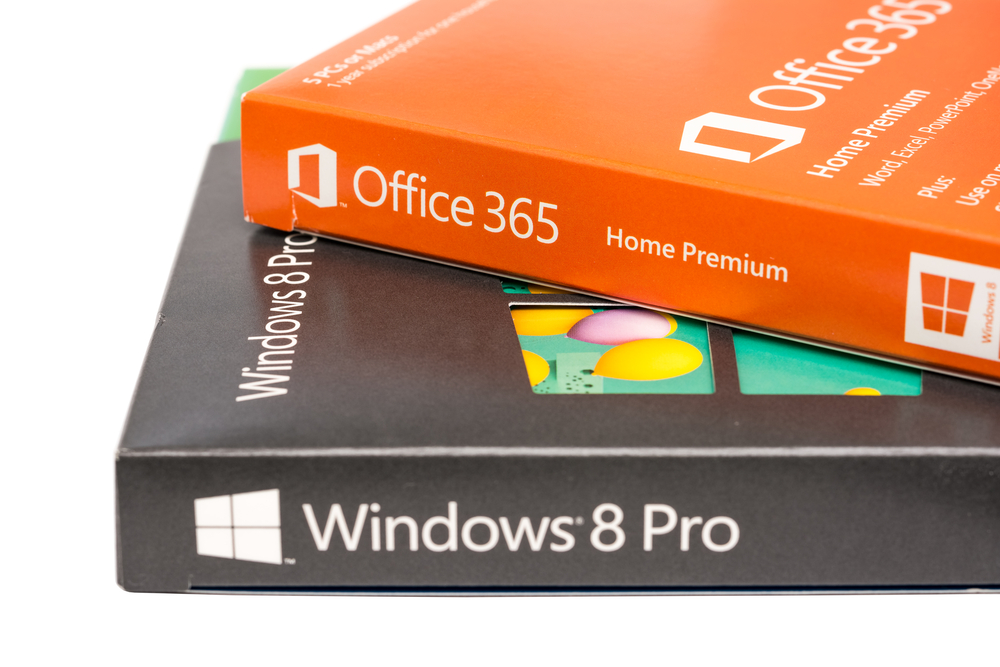 Microsoft Office image via Shutterstock
Last week, all the hype was about Microsoft's release of Office for the iPad. But there's a catch and the TechTarget writers have it covered in this week's roundup.
1. IT shops get Microsoft EMM suite, Office for iPad – with a catch – Diana Hwang (SearchConsumerization)
Yes, Microsoft finally delivered an enterprise mobility management suite for IT professionals as it launched the long-awaited Office for iPad last week. But there's a catch…
2. Will Azure Active Directory Premium boost cloud adoption? – Jeremy Stanley (SearchWindowsServer)
When Microsoft Azure Active Directory Premium rolls out next month, cloud users will have granular access controls, single sign-on and more but security still remains a huge barrier for users.
3. Green data centers fail to live up to cost-savings promise – Ed Scannell (SearchDataCenter)
Green data centers promised significant cost savings, but that has been a dream deferred. So far, power-efficient chips have proved more effective.
4. Apple, Samsung, Amazon top U.S. tablet sales, but is interest in these tablets slowing? – Hannah Becker (TabletPCReview)

According to new research by a market-analysis firm, Apple, Amazon and Samsung are the top three tablet brands in the United States, but will these companies keep enjoying huge annual increases in shipments? Maybe not.
5. Target breach lawsuit pins partial blame on security vendor Trustwave – Brandan Blevins (SearchSecurity)
In a lawsuit filed by two banks, it cites Target for negligence in its massive data breach, and accuses Trustwave of not spotting the incident in a timely manner.