Mar 28 2016 10:17AM GMT

Profile: Michael Tidmarsh
Tags: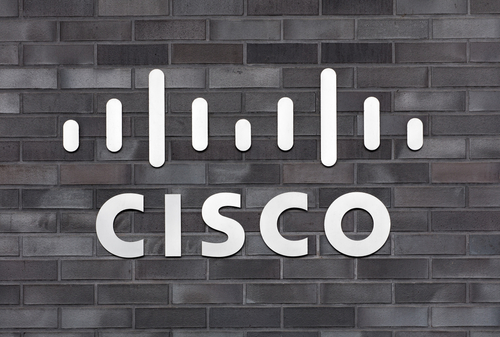 Cisco image via Shutterstock
Do you agree with Cisco's reorganization plan? Find out why it might be a wise decision in this week's roundup.
1. Cisco reorganizing to make engineering more nimble – Antone Gonsalves (SearchNetworking)
The latest Cisco reorganization has divided engineering into four units, each targeting what CEO Robbins has identified as growth areas.
2. Better late than never, Google plants its flag in public cloud market – Trevor Jones (SearchCloudComputing)
AWS remains king, but Google Cloud Platform has made strides to offer enterprise IT some enticing features to give it a second look.
3. SDN learning: Blogs to follow today – Eamon McCarthy Earls (SearchSDN)
The software-defined networking blogosphere is a vibrant space, with regular postings from analysts, engineers and programmers. Here are some of the top SDN blogs to follow.
4. Outbreak of ransomware attacks hit hospitals, enterprises – Peter Loshin (SearchSecurity)
A series of ransomware attacks have been reported at hospitals in the U.S. and Canada, leading to experts recommending automated backup for enterprises.
5. Amazon's cloud faces new challenges in second decade – Trevor Jones (SearchAWS)
AWS turned 10 this month, and for the first time it faces the potential of real competition in a market that promises to be different in its second decade.