Mar 27 2017 7:16AM GMT

Profile: Michael Tidmarsh
Tags: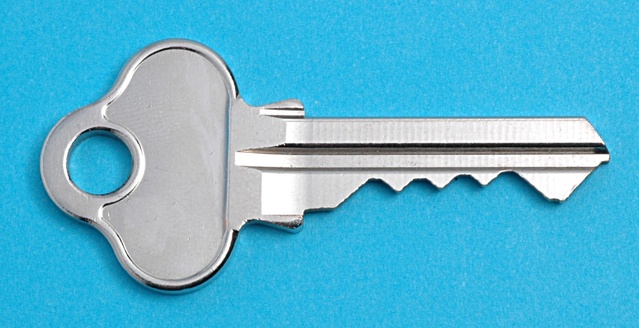 Encryption image via FreeImages
Where do you stand on the encryption debate? Check out FBI Director James Comey's views in this week's roundup.
1. Encryption debate needs to be nuanced, says FBI's Comey – Michael Heller (SearchSecurity)
FBI Director James Comey brought the encryption debate back to the forefront by asking for a 'nuanced and thoughtful' conversation on the topic before there is a serious attack.
2. Latest collaboration products on display at Enterprise Connect 2017 – Katherine Finnell (SearchUnifiedCommunications)
Vendors will exhibit their latest UC products at Enterprise Connect 2017, from collaboration tools for huddle rooms to apps that support enterprise mobility.
3. IBM cloud dreams soar on the wings of AI, open source – Ed Scannell (SearchDataCenter)
Hoping to play catch-up with its web services archrivals, IBM has rolled out a raft of products and services fueled by AI and open source.
4. Future of SAP Ariba Network on display at SAP Ariba Live – Jim O'Donnell (SearchSAP)
SAP Ariba Live shows enhancements to procurement software and looks at the future of the SAP Ariba Network, including machine learning, AI, bots and blockchain.
5. AI advances can slow a Salesforce cloud migration – Jesse Scardina (SearchSalesforce)
Showing incremental improvement and investing over time are keys to successful cloud implementations, especially in government.