Mar 25 2013 3:42PM GMT

Profile: Michael Tidmarsh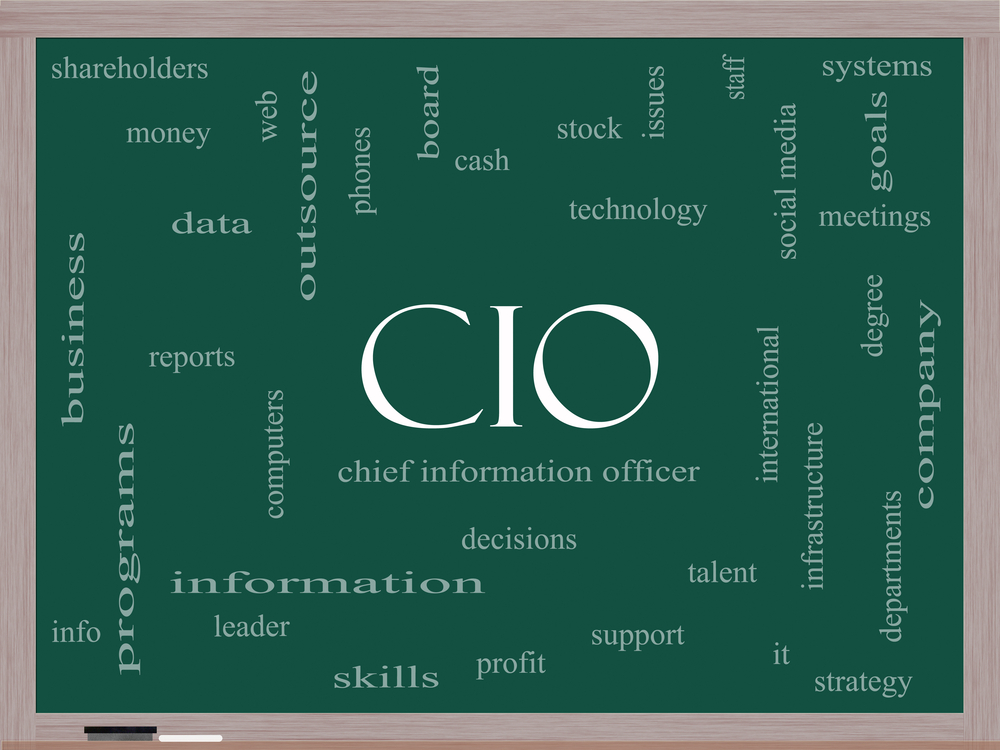 CIO image via Shutterstock
This week's roundup is full of news from the CIO, big data and healthcare industry. Read on to find out the big headlines from these industries!

1. Hauwei security issues are result of 'rumors' says Hauwei executive – Valery Marchive (SearchSecurity)
Several months after the U.S. House of Representatives Permanent Select Committee on Intelligence labeled the Chinese networking vendors, Huawei Technologies and ZTE Corp. as a threat to U.S. national security, Huawei's Chairman Francois Quentin said the company has become a victim of 'rumors'.
2. Beyond the hype, CIOs can generate business value from big data tools – Editorial team (SearchCIO)
In this video interview, Sears Holdings CTO Phil Shelley discusses how embracing big data tools can lead to new business and how CIOs can use them to add value to their business.
3. Telecommuting technology a double-edged sword for SMBs – Nicole Laskowski (SearchCIO-Midmarket)
Following the reaction to Yahoo's ban on telecommunication, Nicole Laskowski says most small business owners continue to rely on telecommuting for day-to-day operations but believe customer interaction will lead to success.
4. Look out, Big Data: In-memory data grids start to go mainstream – Stephanie Mann (SearchSOA)
As in-memory data grids become more popular (Gartner called in-memory computing one of the top 10 strategic technology trends of 2013), Stephanie Mann looks at why it has finally gone mainstream.
5. Podcast: What you missed at HIMSS 2013 – Ed Burns and Don Fluckinger (SearchHealthIT)
SearchHealthIT reporters Ed Burns and Don Fluckinger break down the big stories and hot health IT themes that emerged from HIMSS 2013 in New Orleans.