Mar 24 2014 8:11AM GMT

Profile: Michael Tidmarsh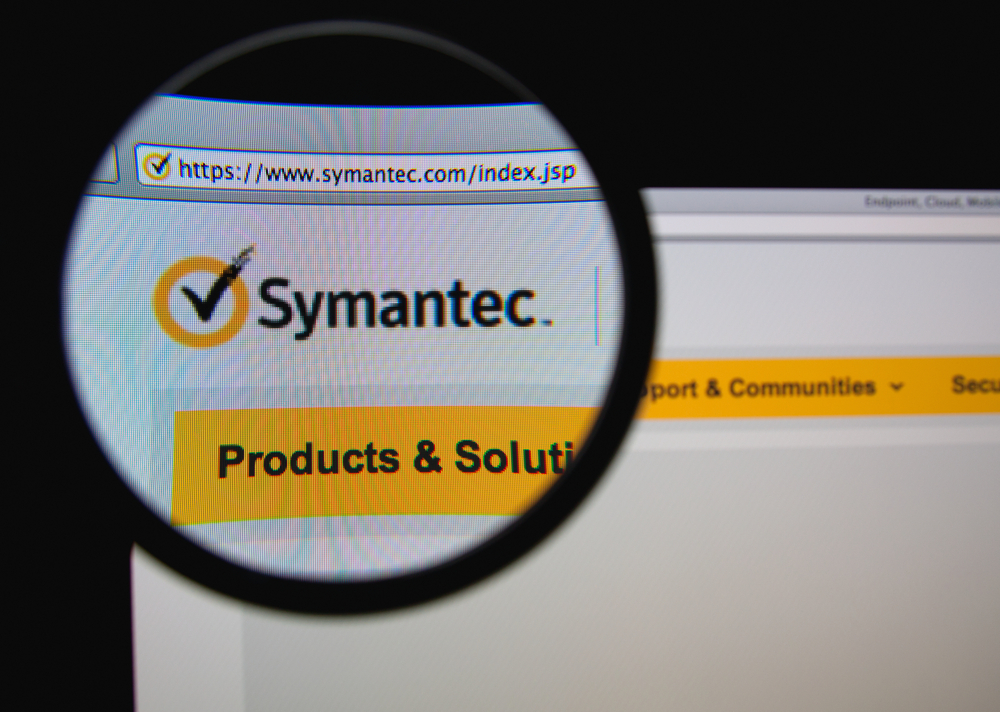 Symantec image via Shutterstock
What? Steve Bennett out as Symantec CEO? Our TechTarget writers dig into what happened to the former CEO and more in this week's roundup.
1. Bennett out as Symantec CEO – SearchSecurity staff (SearchSecurity)
Big news in the security world last week as Symantec fired its CEO, Steve Bennett, only lasting  less than two years on the job. He also stepped down from Symantec's board of directors.
2. IBM Watson to aid in brain cancer cures through big data analytics – Ed Scannell (SearchDataCenter)
IBM's collaboration with The New York Genome Center is built around its supercomputer, Watson, which could help with both brain cancer cures and big data problems.
3. Rejuvenated IBM cloud computing commitment forces major layoffs – David S. Linthicum (SearchCloudComputing)
Even though IBM has made a major commitment to cloud computing with major acquisitions of Softlayer, BlueMix and others, it forced the company to cut around 25% of its workforce, mostly in the technology and systems group. But it is rehiring on the cloud computing side.
4. Social UC tools help remove productivity fears around 'social' tools – Gina Narcisi (SearchUnifiedCommunications)
At Enterprise Connect 2014, a panel discussed how the combination of social and UC can help remove enterprise fears around 'social' tools.
5. HTC's new One is good. Will it be good enough? – Jeff Dunn (Brighthand)
HTC will be unveiling its next-generation HTC One flagship at events early next week in New York and London. It'll be good, but can it beat what's coming? Here's what the Brighthand staff knows.