Mar 21 2016 10:57AM GMT

Profile: Michael Tidmarsh
Tags: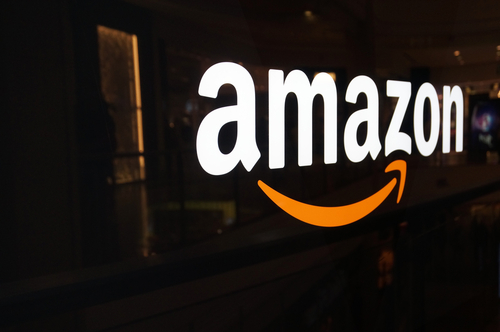 Amazon image via Shutterstock
10 years ago, AWS was born. How did it change the IT industry? Find out in this week's roundup.
1. AWS at 10: How the cloud giant shook up enterprise IT – Caroline Donnelly (ComputerWeekly)
A decade on from the launch of its first cloud service, the UK managing director of Amazon Web Services reflects on its first 10 years in business.
2. Drunk user testing changed HubSpot's approach to UX research – Jan Stafford (SearchSoftwareQuality)
Giving a drunken UI designer a user test changed HubSpot's UX research and UI design practices. The results were stunning, said UX designer Austin Knight at the Fluent Conference.
3. Java vulnerability report strains responsible disclosure – Peter Loshin (SearchSecurity)
A security researcher reports Oracle's 30-month-old failed patch for a Java vulnerability, and experts suggest it was an irresponsible disclosure, despite frustration with Oracle's patching process.
4. Prepare for a cyberattack on the power grid, Wisconsin officials say – Jason Sparapani (SearchCIO)
The state's CIO says Americans should take the threat of a prolonged blackout seriously. For an effective response, the public and private sectors need to work together.
5. Network analytics will play a key role for IT managers – Craig Mathias (SearchNetworking)
The enterprise network is transforming with mobility and SDN, and the additional complexity means network analytics has to become a primary tool.