Mar 20 2017 6:25AM GMT

Profile: Michael Tidmarsh
Tags: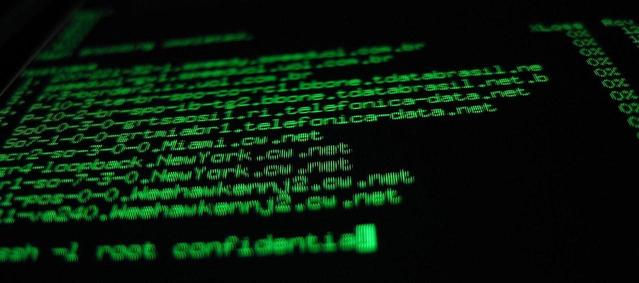 Hacker image via FreeImages
From hackers to vulnerabilities – it was a big week for security news. Check out all the coverage in this week's roundup.
1. DOJ indicts suspected Yahoo hackers from Russia; extradition unclear – Michael Heller (SearchSecurity)
The U.S. Department of Justice indicted four men — including two Russian Federal Security Service officers — accused of being the Yahoo hackers, but only one person was arrested.
2. Microsoft plugs zero-day SMB vulnerability on March Patch Tuesday – Dan Cagen (SearchWindowsServer)
After Microsoft skipped February Patch Tuesday, it released 17 updates in March, including a long-awaited patch for a zero-day Server Message Block vulnerability.
3. Workspace suites wait for IT to catch up – Colin Steele (SearchEnterpriseDesktop)
Workspaces give users the data, desktops and apps they need on any device. But too much of a good thing may not be so suite.
4. Bumpy ride predicted as HPE storage absorbs Nimble SANs – Garry Kranz (SearchStorage)
Merging the Nimble Storage product line with HPE gear and engineering teams creates overlap and competition for its R&D budget. Other storage startups see an opening.
5. Prepare for smart data center scenarios in IoT, colo – Erica Mixon (SearchDataCenter)
Smart technologies can automate and simplify the data center — but only if you prepare for their implementation. Learn how to transition smoothly from legacy hardware.