Mar 26 2018 7:44AM GMT

Profile: Michael Tidmarsh
Tags: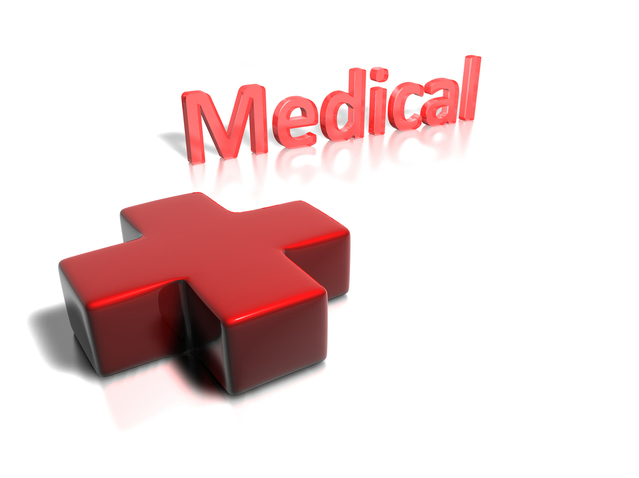 Healthcare image via FreeImages
Cybersecurity in healthcare woes have worsened – find out why organizations are struggling to keep up with preventing cyberattacks in this week's roundup.
1. Cybersecurity in healthcare ails from lack of IT talent – Shaun Sutner (SearchHealthIT)
Healthcare cybersecurity woes continue unabated, with more frequent cyberattacks amid a lack of IT talent and employee awareness, but organizations are spending more on security.
2. IBM cloud tools aim to woo the unconvinced – Trevor Jones (SearchCloudComputing)
IBM's latest batch of cloud tools aims to help customers deploy and manage workloads on private and public clouds and keep the company at the center of their cloud strategies.
3. Tintri replication speeds agriculture firm's backup, restore – Paul Crocetti (SearchDisasterRecovery)
Tintri hybrid flash enables Life-Science Innovations to complete replication every night for all of its servers. The system can provide a server restoration in seconds.
4. Firefox bug exposes passwords to brute force – for nine years – Peter Loshin (SearchSecurity)
A Firefox bug exposing the browser's master password to a simple brute force attack against inadequate SHA-1 hashing is still on the books after nearly nine years.
5. ObjectRocket launches Azure MongoDB service – Jack Vaughan (SearchSQLServer)
Count ObjectRocket among those pursuing Azure MongoDB deployments. This open source NoSQL database continues to find traction on the web and in the cloud.