Mar 19 2018 7:57AM GMT

Profile: Michael Tidmarsh
Tags: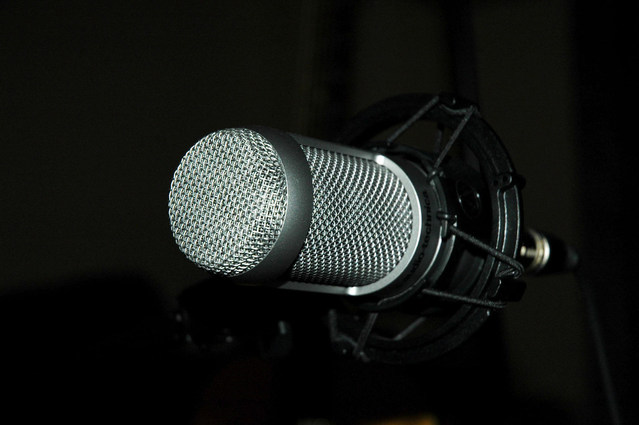 Speech image via FreeImages
Thanks to AI, speech technology is now more than just speech-to-text dictation for note taking and documentation. But find out why enterprises may not be ready for the technology in this week's roundup.
1. Ready for artificial intelligence in speech recognition? – Katherine Finnell (SearchUnifiedCommunications)
Artificial intelligence in speech recognition is transforming the technology, but are enterprises ready to employ these new tools within their operations?
2. EBay's Elasticsearch hack consolidates Kubernetes monitoring – Beth Pariseau (SearchITOperations)
EBay made Kubernetes monitoring more flexible for developers and consistent for ops through modifications that are now part of Elastic's Beats software.
3. IIC addresses industrial IoT security on endpoints – Sharon Shea (IoT Agenda)
In a new document, the Industrial Internet Consortium abridges IEC and NIST publications, offering clear, concise guidance to ensure IIoT security in connected plants.
4. Scrivito unveils serverless CMS product – Jesse Scardina (SearchContentManagement)
By building the CMS with ReactJS, Scrivito gained attraction with development community, according to an analyst.
5. Leaked report on AMD chips flaws raises ethical disclosure questions – Michael Heller (SearchSecurity)
Researchers announced AMD chip flaws without the coordinated disclosure procedure, and a leak of the research to a short seller has raised further suspicions about the process.