Mar 7 2016 11:08AM GMT

Profile: Michael Tidmarsh
Tags: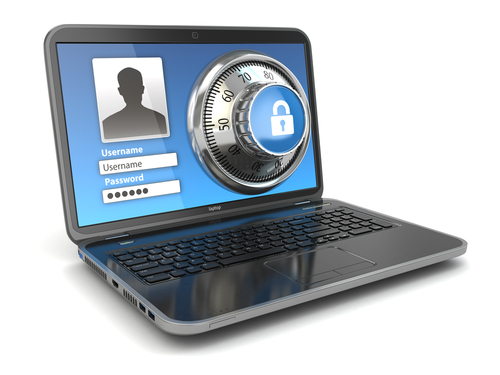 Cybersecurity image via Shutterstock
Do you agree with Yoran's view on cybersecurity and encryption? Find out why he's backing strong encryption in this week's roundup.
1. Yoran: Solve cybersecurity challenges with creativity, encryption – Michael Heller (SearchSecurity)
Amit Yoran kicked off RSAC 2016 by publicly backing strong encryption, denouncing the 'going dark' debate and calling for more creativity in cybersecurity.
2. New UC products and services on display at industry expo – Katherine Finnell (SearchUnifiedCommunications)
Vendors will exhibit their latest UC tools at Enterprise Connect 2016, from team chat apps to virtual collaboration. Check out some of the announcements coming out of the conference.
3. Oracle VSM brings cloud backup to the mainframe – Sonia Lelii (SearchDataBackup)
Oracle upgrades its virtual tape library for the cloud. The Virtual Storage Manager system helps connect traditional mainframe storage to the cloud through tiering.
4. ONUG hosts SDN hackathon to jump-start network automation – Alissa Irei (SearchSDN)
The Open Networking User Group is hosting the first ONUG Grand Challenge Hackathon, with the goal of encouraging the development of new automation applications.
5. Mulling the network impact of the Internet of Things – Eamon McCarthy Earls (SearchNetworking)
This week, bloggers examine the network impact of IoT, tackle RSA Conference priorities and how to use MS Visio for network diagramming.