Mar 4 2013 4:33PM GMT

Profile: Michael Tidmarsh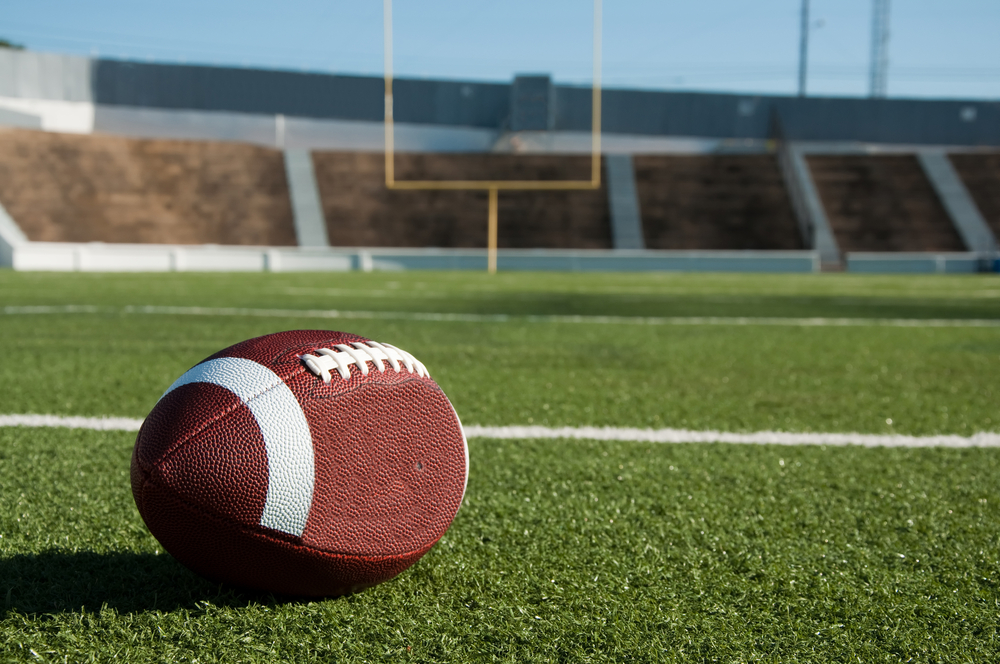 NFL image via Shutterstock
TechTarget writers covered many interesting topics last week, including how a certain NFL team is using SAP analytics. Read on to learn about some of the top stories from around the network.
1. Can I share my webcam with multiple programs simultaneously? – Stephen Campbell (SearchUnifiedCommunications)
Video expert Stephen Campbell discusses several ways you can share your webcam with multiple programs at once. However, he gives one warning: Be careful of malware!
2. New Samsung Android devices take on iOS for enterprise mobility – James Furbush (SearchConsumerization)
Even though the latest Samsung Android devices are popular in the consumer market, James Furbush says it's going to be a while before they make a mark in enterprise mobility.
3. Business intelligence and data warehousing trends aired at TDWI event – Editorial Team (SearchDataManagement)
Did you miss this year's TDWI World Conference and BI Executive Summit? Not to worry, the SearchDataManagement editorial team's podcast details all the major topics of the summit.
4. Bruce Schneier on data privacy and Google's feudal model of security – Editorial Team (SearchSecurity)
The SearchSecurity editorial team recently interviewed security expert and author Bruce Schneier on why Google, Apple and other companies have adopted a feudal model of security and the resulting data privacy concerns.
5. 49ers scout for better football players with SAP analytics – Todd Morrison (SearchSAP)
As NFL teams prepare for next month's amateur draft, the San Francisco 49ers are looking to improve their draft-day decisions by using a new, cloud-based SAP analytics application.