Mar 3 2014 7:57AM GMT

Profile: Michael Tidmarsh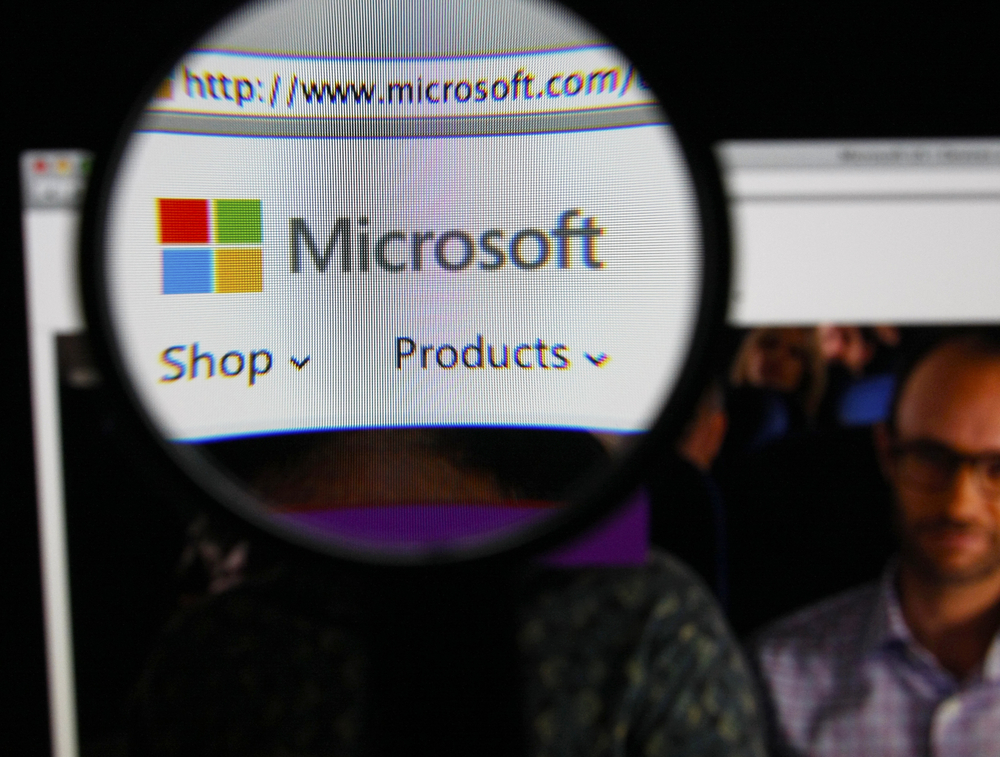 Microsoft Windows image via Shutterstock
Remember those old features that you missed from previous versions of Microsoft Windows? Well, Microsoft is planning to bring back some familiar features and the TechTarget writers have the scoop on it in this week's roundup.
1. Microsoft Windows 8.1 updates to bring back familiar features – Diana Hwang (SearchEnterpriseDesktop)
Bowing to recent pressure, Microsoft will add more keyboard and mouse usability features for non-touch Windows 8 devices and enhanced compatibility for legacy IE 8 enterprise apps.
2. Cloud Foundry foundation prompts open source PaaS debate – Beth Pariseau (SearchCloudComputing)
Let the debate begin! That's what many experts are thinking after a new Cloud Foundry foundation provoked a debate over the fate of OpenStack-based PaaS efforts.
3. BlackBerry enterprise devices, service in works with Q20 phone, BES 12 – Jake O'Donnell (SearchConsumerization)
BlackBerry is trying to revitalize its company delivering more enterprise centric hardware and software that will help it retain existing customers. Now the question becomes: Can BlackBerry win back its lost customers?
4. Hands on Samsung's Gear Fit: The most beautiful smartwatch is intentionally crippled – J.R. Nelson (Brighthand)
Samsung's Gear Fit smartwatch is one of the most beautiful pieces of technology we've ever seen. But isn't perfect, and those flaws may just be enough to keep it from being a success.
5. SAP announces partnerships to ease development of SAP mobile software – Todd Morrison (SearchSAP)
SAP announced two new partnerships with mobile application development vendors that the company says it will make it easier for developers to build SAP mobile software.