Mar 2 2015 11:09AM GMT

Profile: Michael Tidmarsh
Tags: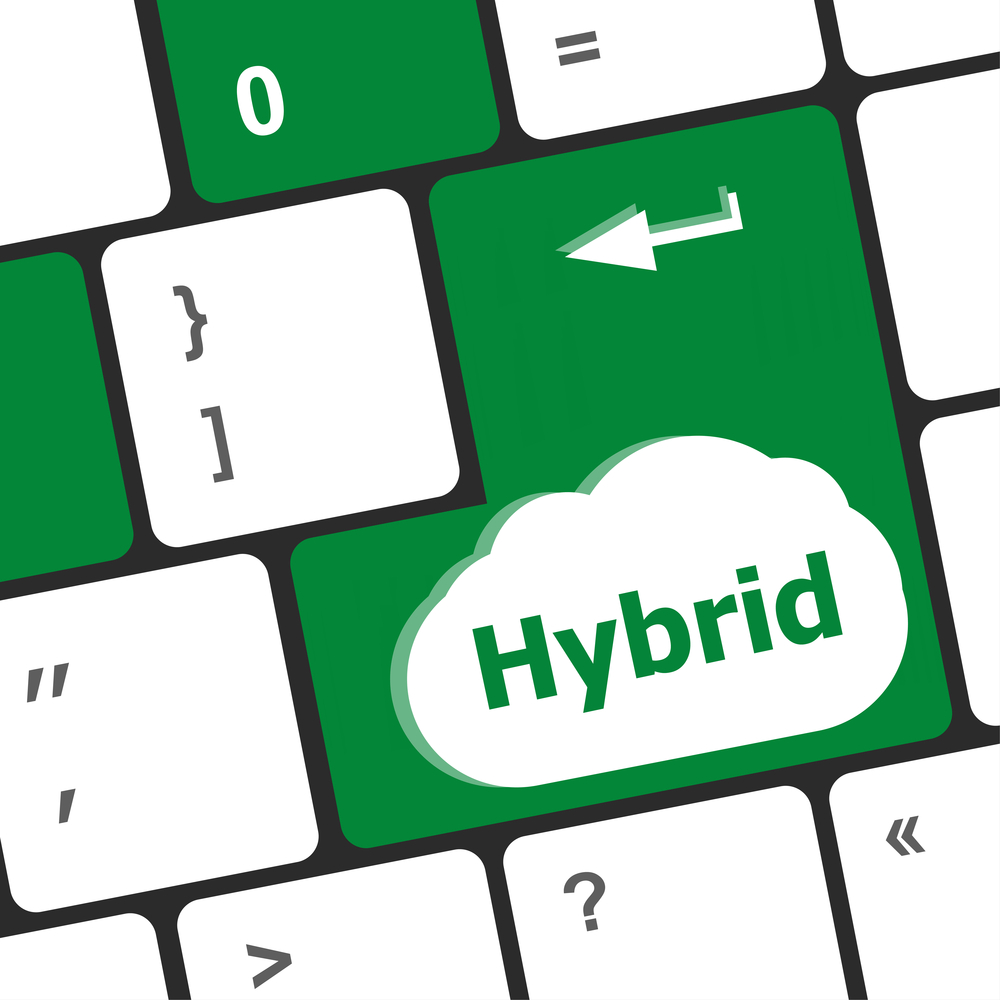 Hybrid cloud image via Shutterstock
Do you think IBM can make a mark in the hybrid cloud market? Find out in this week's roundup.
1. IBM guns for the hybrid cloud market — again – Ed Scannell (SearchCloudComputing)
IBM is going after the hybrid computing market – again — but this time it is armed for bear. Will IT pros actually take notice?
2. Another AWS reboot planned for March – Beth Pariseau (SearchAWS)
For AWS shops, news of another reboot in the EC2 fleet shows the cloud provider is staying on top of its security responsibilities.
3. HP: Threat intelligence sources need vetting, regression testing – Michael Heller (SearchSecurity)
According to HP Security Research, threat intelligence best practices can be difficult to implement, and even the most trustworthy sources must be tested for fidelity.
4. FCC approves net neutrality rules – Katherine Finnell (SearchTelecom)
Internet service providers will be regulated as common carriers under Title II as the FCC approves net neutrality rules.
5. PernixData FVP adds RAM compression to server-side storage cache – Dave Raffo (SearchVirtualStorage)
PernixData Flash Virtualization Platform's latest version compresses data on RAM, and its server-side caching software pools flash and memory resources.