Feb 29 2016 11:40AM GMT

Profile: Michael Tidmarsh
Tags: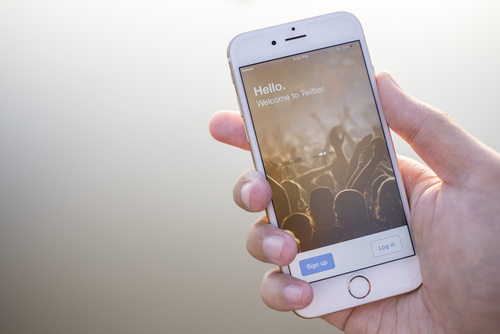 Apple image via Shutterstock
Whose side are you on: Apple or the FBI? Check out where the lines are being drawn in this week's roundup.
1. Lines drawn in iPhone backdoor case; Apple gets backup – Michael Heller (SearchSecurity)
The public debate surrounding the iPhone backdoor case heats up; Apple and the FBI clarify their messages; and Apple gets legal support from major tech companies.
2. Spotify moves to Google cloud with eyes on big data – Trevor Jones (SearchCloudComputing)
Spotify surprised industry observers by becoming one of the most high-profile cloud customers for Google, which is trying to shake the image that it can't compete with Amazon and Microsoft.
3. Hybrid cloud benefits outweigh cons, say IBM customers – Robert Gates (SearchDataCenter)
Benefits of a hybrid cloud transition outweigh complex integration challenges, according to IBM execs, users and industry watchers at the company's annual Interconnect event.
4. Cisco NFV technology targeted at mobile carriers – Antone Gonsalves (SearchNetworking)
Introduced at Mobile World Congress, the latest Cisco NFV technology is an all-in-one package of computing, storage and networking infrastructure.
5. Casado departure not expected to hurt VMware SDN tech plans – Antone Gonsalves (SearchSDN)
SDN pioneer Martin Casado is leaving VMware, and analysts say the departure is unlikely to affect VMware's SDN tech strategy.