Feb 27 2017 12:08PM GMT

Profile: Michael Tidmarsh
Tags: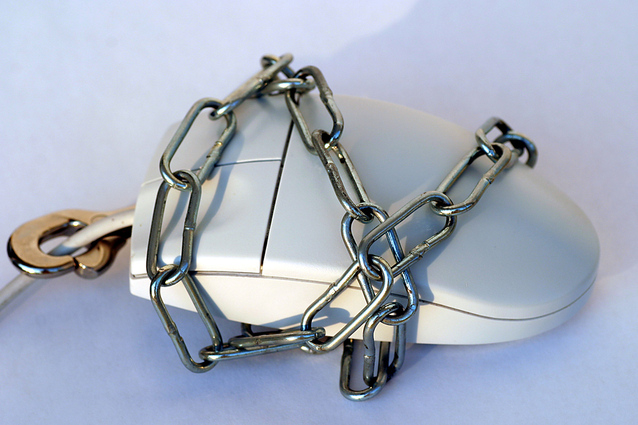 Web security image via FreeImages
How should business and federal government cybersecurity policies differ? Find out in this week's roundup.
1. Cybersecurity policies take center stage at RSA 2017 – Eamon McCarthy Earls (SearchNetworking)
This week, bloggers look into cybersecurity policies presented at RSA 2017, how to confront hybrid cloud challenges and the meaning of the SMS-Curvature merger.
2. Microsoft commits to GDPR compliance in the cloud by 2018 deadline – Peter Loshin (SearchSecurity)
Microsoft vows GDPR compliance in all cloud services when enforcement of the new EU data privacy regulation begins in May 2018, but companies still must take action to avoid fines.
3. Azure Stack appliance choices widen, as pricing questions linger – Robert Gates (SearchDataCenter)
Azure Stack will have a fourth appliance option when it becomes generally available later this year, but questions about pricing continue to emerge.
4. Kubernetes on Azure hints at hybrid cloud endgame – Beth Pariseau (SearchCloudComputing)
Microsoft's Azure container strategy could take hybrid computing to an entirely new level and help launch both technologies into more mainstream waters.
5. HIMSS 2017 buzz ranges from patient engagement to AI, machine learning – Shaun Sutner (SearchHealthIT)
The busy floor and outskirts of HIMSS 2017 were abuzz with hot health IT topics ranging from patient engagement and care collaboration to AI and machine learning.