Feb 8 2015 9:31PM GMT

Profile: Michael Tidmarsh
Tags: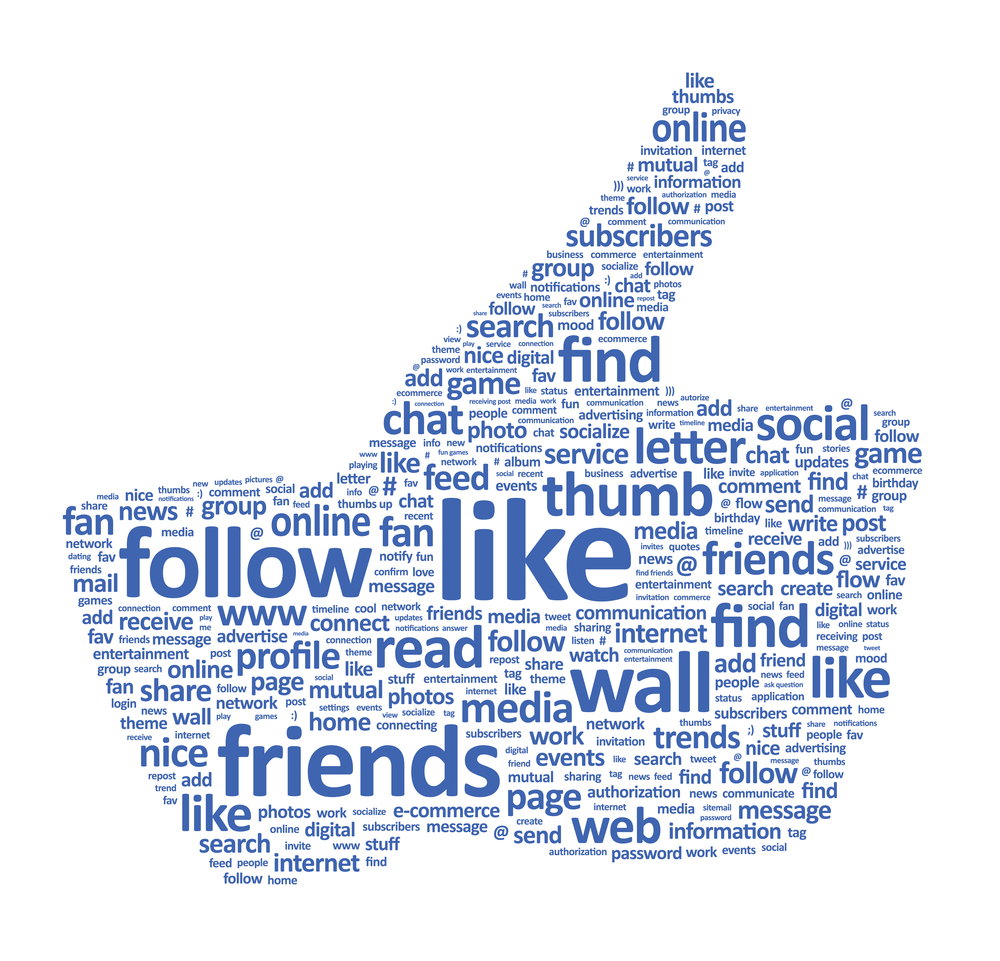 Social media image via Shutterstock
Which cloud expert should you follow on social media? Find out in this week's roundup.
1. Five cloud experts to follow on social media – Nicholas Rando (SearchCloudComputing)
The cloud computing market is growing and evolving at lightning speed. To keep up, follow five of the top cloud experts in 2015 on social media.
2. Same-origin policy IE vulnerability may signal new attack trend – Michael Heller (SearchSecurity)
A new IE vulnerability has led to a proof-of-concept same-origin policy exploit, and some experts say it highlights a technique that may soon become popular among attackers.
3. Cisco unveils high-speed IE switch to drive industrial IoT – Antone Gonsalves (SearchNetworking)
Cisco introduced its first 40 gigabit per second IE switch for manufacturers, energy companies and government organizations that need higher bandwidth on industrial networks.
4. ExaBlox speeds up backups for the Hunger Task Force – Sonia Lelii (SearchDataBackup)
The Hunger Task Force was dealing with long backup windows and an archaic tape-based archiving solution. Exablox's OneBlox solved those problems for the non-profit.
5. Cisco's cloud networking play targets hybrid cloud shops – Trevor Jones (SearchCloudComputing)
Cisco's cloud networking strategy continues to focus on its strengths with a new bundled suite for automation and a shift in licensing.