Feb 25 2013 3:51PM GMT

Profile: Michael Tidmarsh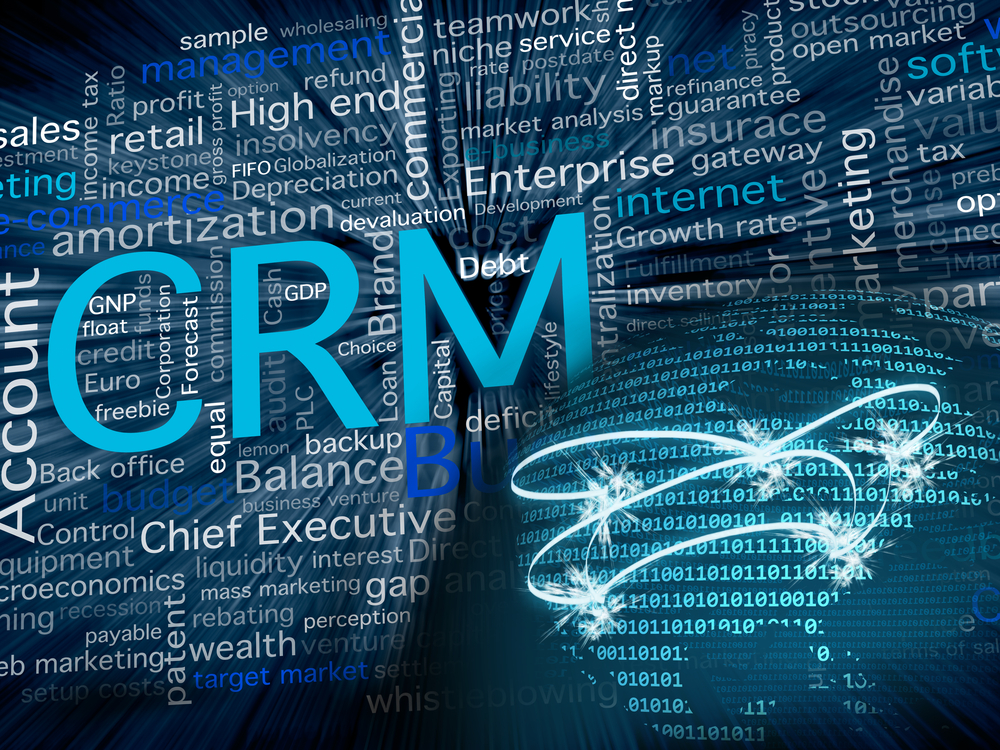 CRM image via Shutterstock
From Agile management to even Walt Disney World, all sorts of IT topics were talked about in this week's roundup. Check out what you missed!
1. Strata 2013 attendees to explore big data and the business singularity – Mark Brunelli (SearchDataManagement)
Hey data management fans…are you excited for this year's O'Reilly Strata Conference? To give you a preview, Mark Brunelli talked to several software vendors about what to expect during the conference, including the topic of business singularity.
2. FAQ: Agile management and leadership – Jan Stafford (SearchSoftwareQuality)
Looking to learn more about Agile management and leadership? Jan Stafford provides a FAQ that will help software professionals understand the basics of leading Agile projects.
3. LTO tapes show uptick in Q4 sales, but overall revenue falls – John Hilliard (SearchDataBackup)
There was some good and bad news for the LTO tape market as the Santa Clara Consultant Group reported LTO tape cartridge sales were up slightly in the last quarter of 2012 ,but sales revenue continues to fall.
4. From Disney to dishwashers: Digital CRM to change customer experience – Ashley Smith (SearchCRM)
Wouldn't it be great if you didn't have to wait in those dreaded lines for rides at Walt Disney World? You might just be in luck as Ashley Smith explains how the company is using digital CRM to get the pulse of its customers and gather data.
5. HP software revenue: Company looks to partners to drive more business – Lynn Haber (SearchITChannel)
Lynn Haber looks into HP's new software strategy that sees cloud, security and big data as its biggest opportunities to increase software revenue from $4 billion to $45 billion.