Feb 24 2014 8:16AM GMT

Profile: Michael Tidmarsh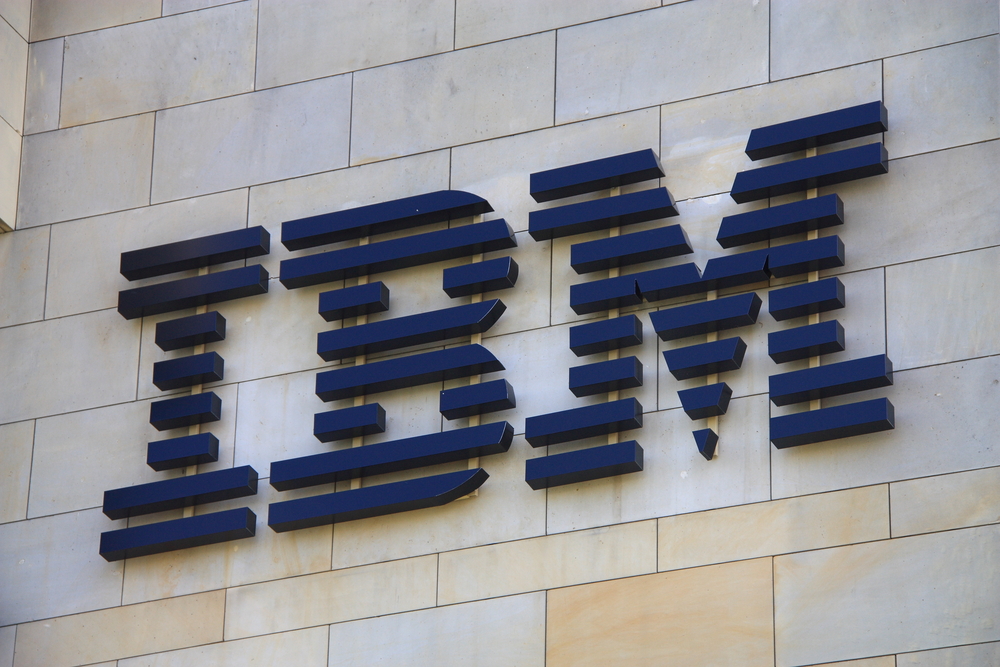 IBM image via Shutterstock
Is IBM actually the leader in the cloud market? Find out if there's more to the story from the TechTarget writers as they investigate this and more in this week's roundup.
1. IBM claims it's cloud revenue front-runner, but is it cloud washing? – David S. Linthicum (SearchCloudComputing)
As the battle between IBM and Amazon Web Services wages on, IBM struck again as the company claims that its cloud revenue is actually higher than AWS. But with IBM's recent history of cloud washing, are its claims valid?
2. Upcoming Samsung Knox MAM updates to challenge BlackBerry – Jake O'Donnell (SearchConsumerization)
Even though Samsung is making updates to its mobile application management software and hardware this week, will it be enough to knock BlackBerry out of the enterprise?
3. Study: Malicious attacks at hospitals risk patient data, health – Chuck Moozakis (SearchNetworking)
A study conducted by Norse and SANS Institute says networks and devices at U.S. healthcare organizations are being compromised by malicious attacks.
4. Surface 2 with LTE appears imminent after Microsoft FCC filing – Jeff Dunn (TabletPCReview)
We've known for several months now that a Surface 2 with LTE support would arrive sometime this year, but now it appears that the updated slate is closing in on a date.
5. ExaGrid CEO: Cloud backups 'virtually disappeared' from our market – Dave Raffo (SearchDataBackup)
In a recent interview with SearchDataBackup, ExaGrid CEO Bill Andrews discusses the state of cloud backups and the competition as a startup selling disk backup with deduplication.