Feb 22 2016 10:32AM GMT

Profile: Michael Tidmarsh
Tags: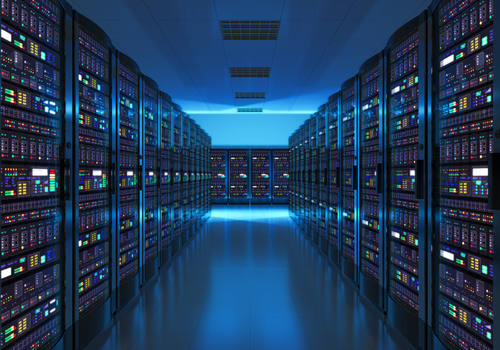 Data Centers image via Shutterstock
Why are more data centers moving to Canada instead of staying in the United States? Find out in this week's roundup.
1. Privacy, power concerns drive Canadian data center growth – Robert Gates (SearchDataCenter)
One U.S. city has more data center space than all of Canada, but some data centers are being lured up to the 'True North' by inexpensive power and privacy concerns in the U.S.
2. OpenStack adoption stays niche with new deployment prospects – Trevor Jones (SearchCloudComputing)
To boost OpenStack adoption, the open source project continues to push into new areas. But are disparate projects and users' competing needs creating friction in the community?
3. RSA Conference 2016 preview: IoT and encryption take center stage – Michael Heller (SearchSecurity)
The Internet of Things once again dominates the agenda at RSA Conference 2016, but experts say there will be other hot topics, including the growing debate between IT and the government over encryption backdoors.
4. Largest paint producer in U.S. eliminates work voicemail – Tracee Herbaugh (SearchUnifiedCommunications)
The largest paint producer in the U.S. eliminated work voicemail for roughly 800 employees at its corporate office because of declining popularity among workers.
5. Cisco next-generation firewall marks improvements – Eamon McCarthy Earls (SearchNetworking)
The Cisco next-generation firewall, Cisco FirePower, deploys improvements to make the system more 'threat-focused.'