Feb 18 2013 3:17PM GMT

Profile: Michael Tidmarsh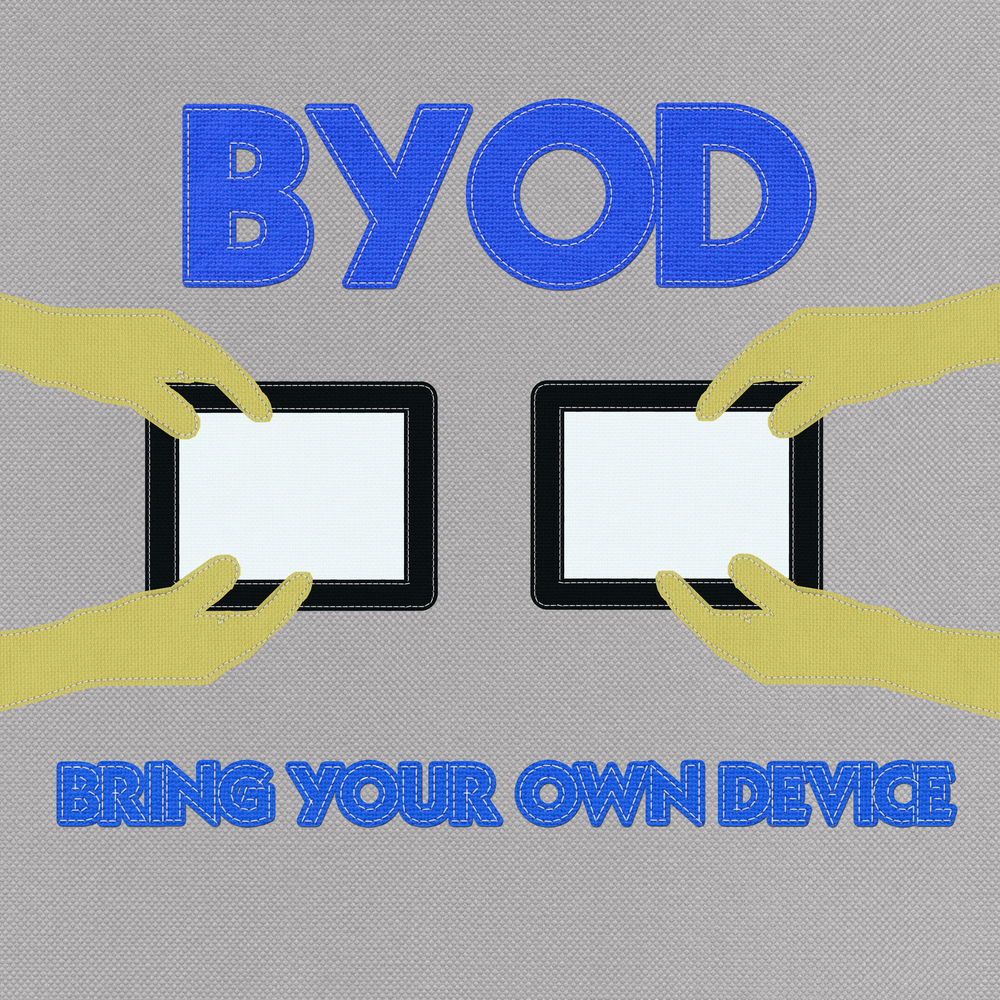 BYOD image via Shutterstock
CIOs, BYOD and risk management were on the minds of many TechTarget writers this week. Check out the resultant articles in the roundup!
1. A longtime student of IT's top leader asks, 'What is a CIO?' – Scot Petersen (SearchCIO)
What is a CIO? Scot Petersen has searched far and wide, asking numerous CIOs and experts to see if they had the answer to the long-standing question. Well Scot has finally figured out one key aspect…
2. Mobility, risk management on display at ARC World Industry Forum 2013 – Brenda Cole (SearchManufacturingERP)
Brenda Cole discusses this year's ARC World Industry Forum in Orlando, in which automation, mobility and risk management were the key highlights.
3. Video conferencing software and hardware: Hybrid approach needed  – Gina Narcisi (SearchUnifiedCommunications)
With company employees having the ability to make calls anytime, from their office, tablet or smartphone, Gina Narcisi looks at the different video conferencing software and why the market is shifting from traditional hardware to software.
4. Rapid technology changes make securing BYOD difficult – Alex Barrett (SearchDataCenter)
As more and more smartphone and tablets evolve, Alex Barrett says that while companies are beginning to come to terms with BYOD, it will be difficult for them to keep up.
5. Microsoft patches vulnerabilities in Internet Explorer, Exchange – Jeremy Stanley (SearchWindowsServer)
Microsoft was busy last Tuesday releasing 12 patch bulletins; mainly fixes for Internet Explorer, Windows Server and also a patch for Oracle's Outside In library.