Feb 17 2014 8:03AM GMT

Profile: Michael Tidmarsh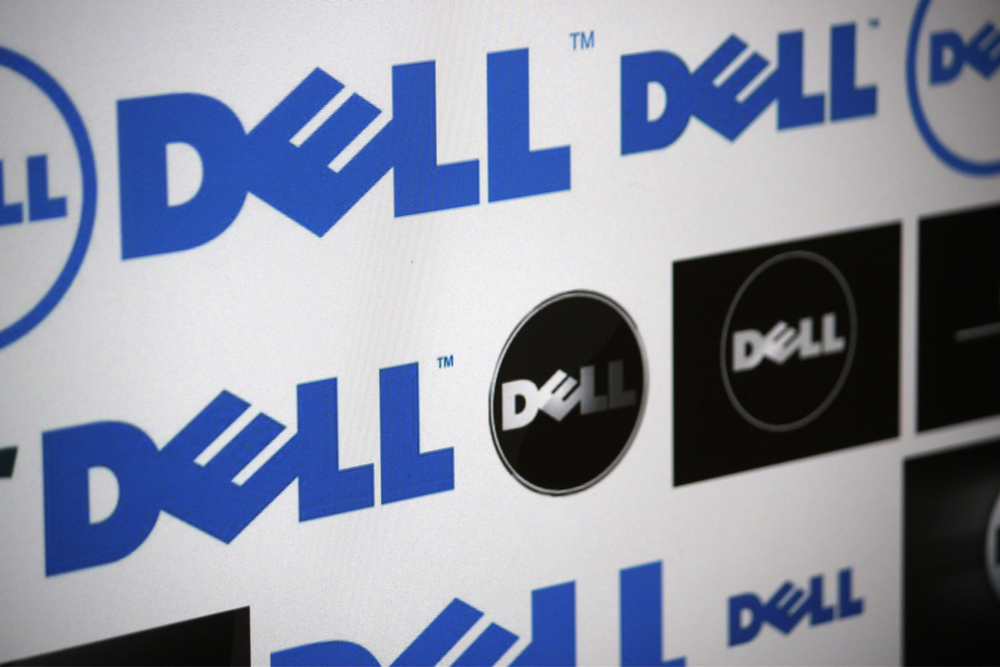 Dell image via Shutterstock
Technology professionals and experts have been keeping their eye on Dell's future. Now, our TechTarget writers are weighing in on the software giant in this week's roundup.
1. Can Dell Software rescue its spiraling hardware sales? – Diana Hwang and Ed Scannell (SearchDataCenter)
Dell appeared ready to transform itself into a full services technology supplier, but the inability to articulate a software vision and internal politics have bogged the effort down. Will the company be able to turn it around?
2. Microsoft mobile, cloud strategy hold key to transforming its future – Diana Hwang (SearchEnterpriseDesktop)
Between the new CEO, a new mobile hardware lineup and success in the cloud, Microsoft's transformation is well under way. Now the question becomes: How will it bounce back with its legacy in software?
3. Vendor reports largest-ever NTP reflection-driven DDoS attack – Brandan Blevins (SearchSecurity)
Security vendor CloudFare confirmed last Tuesday that his company fought off one of the largest DDoS attacks in history, peaking just below of 400 Gbps.
4. Breakthrough could double the battery life of your next tablet – Hannah Becker (TabletPCReview)
Good news for all you mobile lovers out there as a new breakthrough was made in battery technology that could greatly extend the battery life of virtually every kind of mobile device.
5. The wearable device: When will it arrive in the enterprise? – Emily McLaughlin (SearchCIO)
In a recent SearchCIO chat, IT professionals discuss who should be concerned about the wearable device, and when CIOs might need to prepare related wearable policies.