Feb 19 2018 9:16AM GMT

Profile: Michael Tidmarsh
Tags: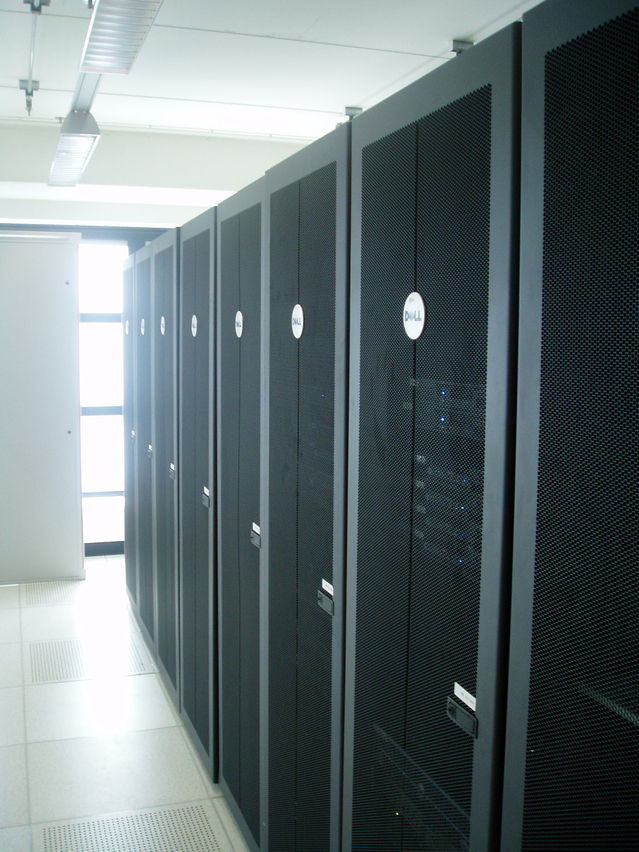 Security image via FreeImages
What do you think about these new reports regarding the Equifax breach? Are you worried about your data? Check out the new details surrounding the breach in this week's roundup.
1. Equifax breach worsens, additional consumer data exposed – Madelyn Bacon (SearchSecurity)
The Equifax breach compromised even more consumer data, including tax identification numbers, than originally reported. But the credit rating agency didn't disclose the update.
2. Zerto Virtual Replication dives deeper into multiple clouds – Sonia Lelii (SearchDisasterRecovery)
Zerto has added to its bidirectional Virtual Replication software with multi-cloud protection for data and applications stored in AWS, Microsoft Azure and IBM Cloud.
3. Neurala claims 'lifelong deep neural nets' don't forget – Nicole Laskowski (SearchCIO)
Boston startup Neurala says it has developed deep neural networks that can learn on the fly. Neurala's COO Heather Ames explains.
4. VMware Workspace One helps Western Digital organize 3,000 apps – Alyssa Provazza (SearchEnterpriseDesktop)
The application portal in VMware Workspace One allowed IT to streamline app delivery, and the product's cloud-based model proved the right fit for administration.
5. ExtraHop intros Reveal(x) cybersecurity analytics software – Chuck Moozakis (SearchNetworking)
ExtraHop fortifies its packet capture platform with cybersecurity analytics software, Reveal(x); Mist introduces a virtual network assistant powered by artificial intelligence.