Jan 16 2017 10:31AM GMT

Profile: Michael Tidmarsh
Tags: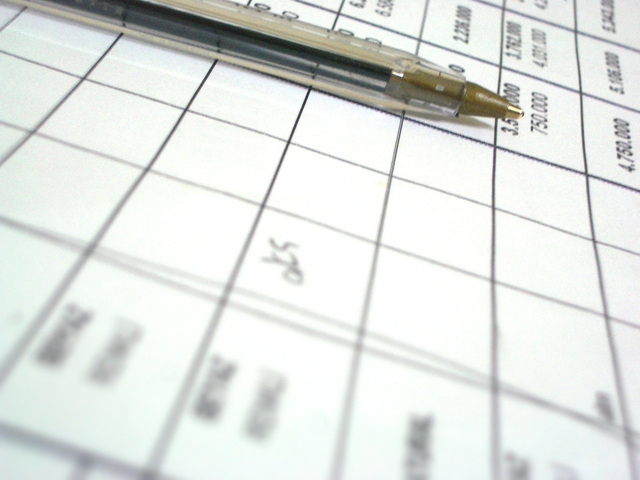 Data image via FreeImages
Is 2017 the year of analytics? Find out why you should embrace it in this week's roundup.
1. Five analytics priorities for 2017 – Nicole Laskowski (SearchCIO)
The International Institute for Analytics recommends embracing AI, clearly defining roles, and finding a balance between experimentation and deployment.
2. Cisco market share report shows big lead for the vendor – Eamon McCarthy Earls (SearchNetworking)
This week, a report shows a big lead in Cisco market share in multiple segments; Ericsson extends its Cisco partnership; and Extreme targets retailers with new products.
3. Microsoft privacy tools give users control over data collection – Michael Heller (SearchSecurity)
New Microsoft privacy tools will give users control over the data collected on the web and within Windows and experts hope the tools will offer data privacy transparency.
4. Google key management keeps pace with AWS, Azure – Trevor Jones (SearchCloudComputing)
A new Google Cloud Key Management Service attempts to keep pace with AWS and Azure with an important feature for highly regulated industries and enterprises that operate on its cloud.
5. PrivacyCon: Tech's assault on (obliteration of?) consumer privacy – Linda Tucci (SearchCIO)
The attack on consumer privacy by new tech is huge and growing, enabled by consumers and greased by profit; in other words, a fait accompli?