Jan 13 2014 1:25PM GMT

Profile: Michael Tidmarsh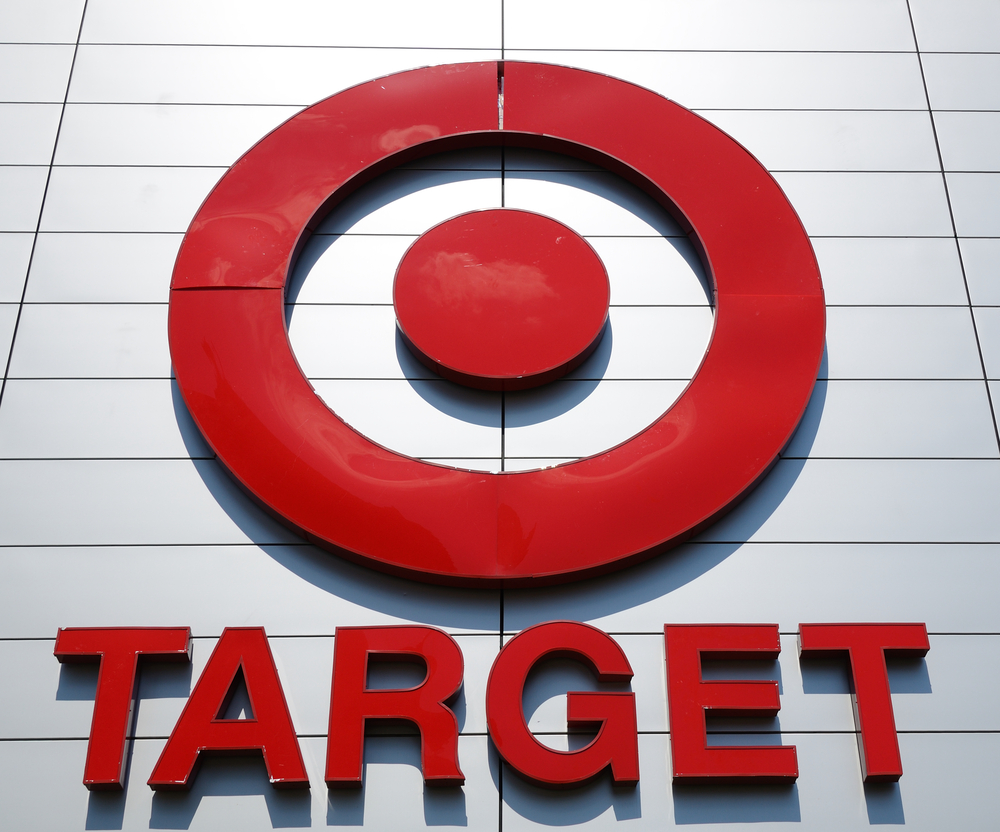 Target image via Shutterstock
Between CES 2014 and Target's data breach mess, there was plenty to talk about in the IT industry last week. And, as always, the TechTarget writers covered it all in this week's roundup.
1. New Samsung enterprise mobility deal may give Knox a kick start – Jake O'Donnell (SearchConsumerization)
Samsung's new deal with the U.S. government MDM partner DMI has analysts thinking the company's enterprise offerings could get the needed jolt it needs in the New Year.
2. Target breach update: Information on up to 70 million customers stolen – Brandan Blevins (SearchSecurity)
More bad news for Target as the company has disclosed that over 70 million customers were affected in it's recent credit card data breach, a much bigger estimate of the previous 40 million.
3. For IBM Watson, no easy answers on commercial cognitive computing – Jack Vaughan (SearchDataManagement)
When IBM's Watson analytics system bested 'Jeopardy!' champs in 2011, all of the world cheered. Now the company must up its game to make Watson a commercial success.
4. Fun tech finds of CES 2014 – Michael Epstein (NotebookReview)
During CES 2014, many quirky gadgets and devices were unveiled including a gravity-defying window washer and edible (yes I said edible) 3D-printed art. What was your favorite gadget from CES 2014?
5. CES to CIOs: Watch out for wearable technology – Karen Goulart (SearchCIO)
Speaking of CES 2014, the big story throughout the conference was "wearables" as wearable technology is here to stay.