Jan 11 2015 9:35PM GMT

Profile: Michael Tidmarsh
Tags: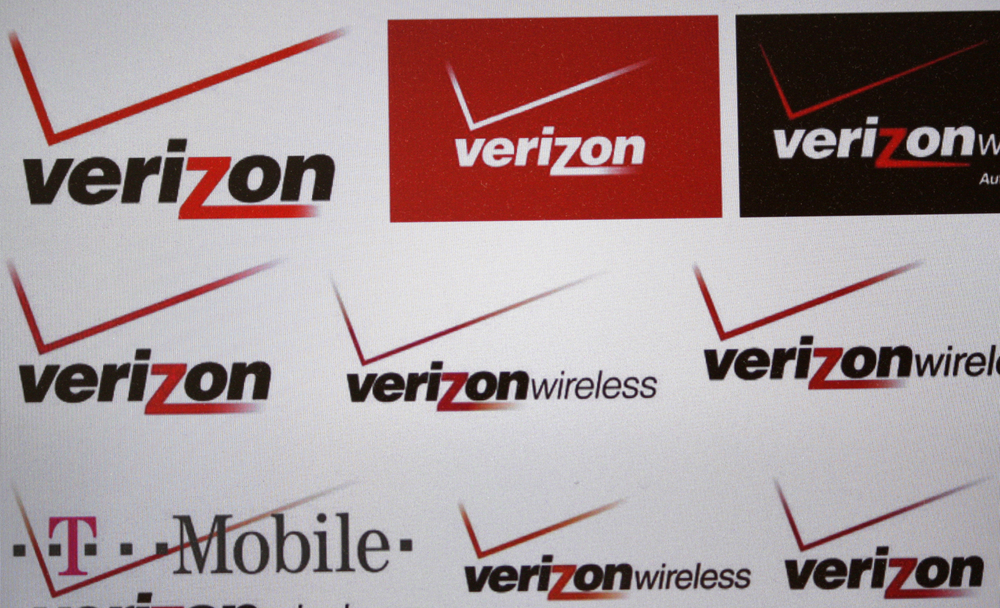 Verizon image via Shutterstock
Will future customers be turned off by Verizon Cloud's downtime this past weekend? Find out in this week's roundup.
1. Verizon Cloud off to rocky start with 48-hour downtime – Trevor Jones (SearchCloudComputing)
Verizon Cloud will be down for up to 48 hours this weekend. But with a relatively small customer base, the biggest impact could be on future customers.
2. Sony Pictures hack recap: Experts debate North Korea's role – Sharon Shea (SearchSecurity)
News roundup: The FBI maintains North Korea was behind the Sony Pictures hack, in spite of naysayers. Plus: Malware campaign attributed to Russia; new Mac OS X bootkit; cyberattack causes physical damage.
3. AWS Spot Instances get two-minute warning – Beth Pariseau (SearchAWS)
The new two-minute warning is a positive move for IT pros using Spot Instances, but some would like to see more changes to the bidding system.
4. International CES 2015: IoT, wearables and robots ready for takeoff – Francesca Sales (SearchCIO)
Will 2015 be the year the Internet of Things takes hold in the enterprise? International CES 2015 attendees took to Twitter to share their observations and predictions about IoT, wearables and even robots.
5. CES 2015: How Intel aims to power the tech revolution – Clare McDonald (ComputerWeekly)
Intel CEO Brian Krzanich told the International CES audience that 2015 will be the year of the next wave of consumer technology.