Feb 6 2017 2:58PM GMT

Profile: Michael Tidmarsh
Tags: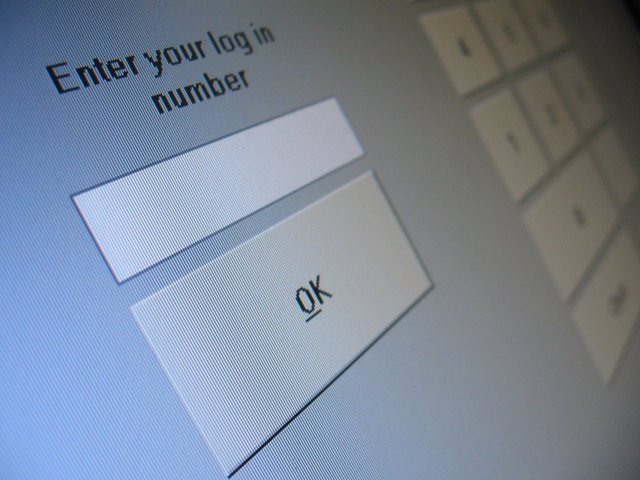 Security image via FreeImages
What do you think should be included in any potential cybersecurity executive order? Check out what several experts think in this week's roundup.
1. Experts debate effects of government cybersecurity executive order – Michael Heller (SearchSecurity)
A leaked version of a draft of a government cybersecurity executive order from President Trump has experts debating the effects such an order would have.
2. Slack Enterprise Grid needs more than tech to beat Microsoft Teams – Antone Gonsalves (SearchUnifiedCommunications)
The new Slack Enterprise Grid has the technology basics for business. But winning large enterprise deals will require a better strategy against Microsoft.
3. Oracle cloud licensing requirements doubled for AWS, Azure users – Adam Hughes (SearchOracle)
Oracle has updated its cloud licensing policy, and the result doubles the processor license requirements for customers on the AWS and Azure platforms.
4. How Salesforce AI aims to change everyday business – Lauren Horwitz (SearchSalesforce)
The Salesforce flavor of artificial intelligence, Einstein, is trying to bring practical productivity to everyday tasks, but can it prevail over long-standing competition?
5. Advisory board: Learn from these top data center challenges – SearchDataCenter Advisory Board (SearchDataCenter)
For many, time is the ultimate teacher. Explore the top data center challenges and lessons learned from our advisory board members in 2016, and how they plan to move forward.