Feb 3 2014 9:47AM GMT

Profile: Michael Tidmarsh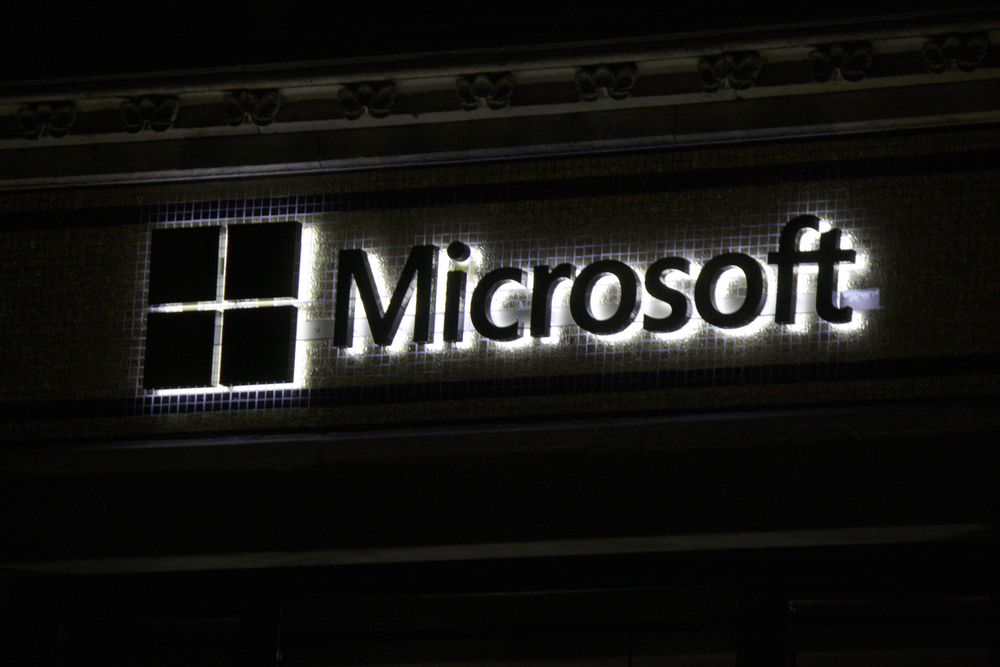 Microsoft Windows image via Shutterstock
Wait…so the death of Windows XP will actually bring the PC industry back to life? Well, in this week's roundup, find out how the "elder" operating system will bring a resurrection to the market.
1. Windows XP death expected to resuscitate the PC industry – Diana Hwang (SearchEnterpriseDesktop)
Even the the Windows XP death looms large over many IT organizations, there's good news that the aging operating system will actually stabilize the PC market.
2. Is Lenovo making an enterprise smartphone play with its Motorola buy? – Jake O'Donnell (SearchConsumerization)
According to industry watchers, Lenovo's massive Motorola Mobility purchase could lead to a big opportunity for the tech giant by integrating with its ThinkPad brand.
3. Alleged SpyEye mastermind pleads guilty to fraud – Warwick Ashford (ComputerWeekly)
The alleged mastermind of the notorious SpyEye banking Trojan toolkit has pleaded guilty to conspiracy to commit fraud in a United States court.
4. Amazon could be working on Kindle-based retail checkout system – Jeff Dunn (TabletPCReview)
If recent reports hold true, Amazon will soon be going from virtual stores to physical ones with the help of its Kindle tablets.
5. Consumer tech enters the workplace: What are CIOs to do? – Emily McLaughlin (SearchCIO)
The adoption of consumer tech in business is trending toward wearable devices. In this tweet recap, learn how to prep for wearables in the workplace.