Feb 2 2015 10:56AM GMT

Profile: Michael Tidmarsh
Tags: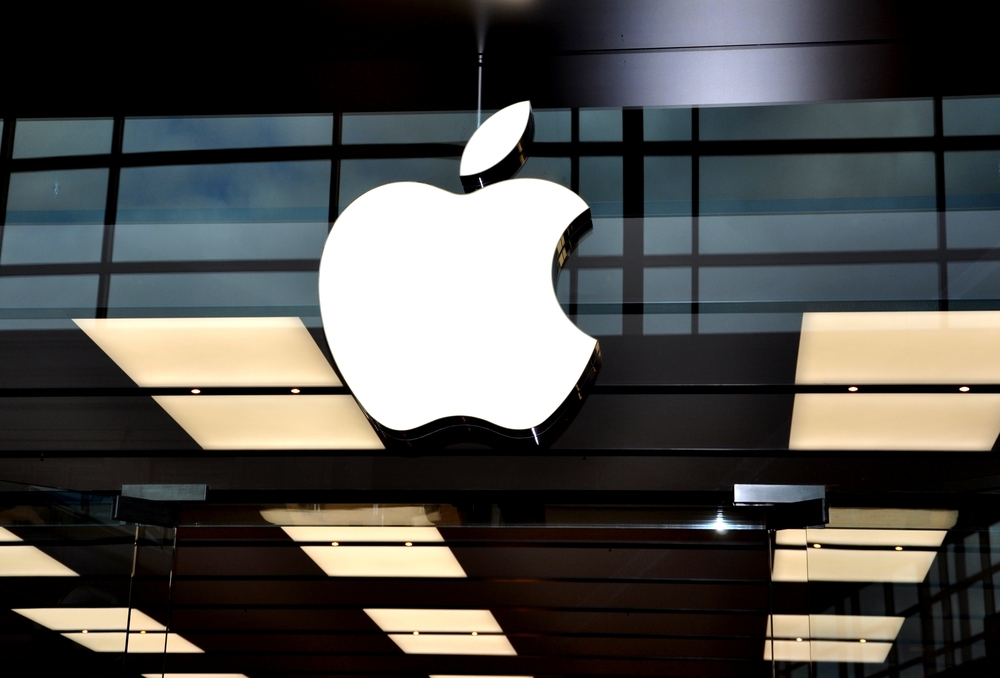 Apple image via Shutterstock
Do you think Apple's biometric data will be secure? Find out in this week's roundup.
1. Apple eyes cloud storage for Touch ID biometric data – Rob Wright (SearchCloudSecurity)
According to a new patent application, Apple is looking to expand its Touch ID biometric verification system through the cloud. But will the biometric data be secure?
2. Video key to future of Web conferencing services future – Katherine Finnell (SearchUnifiedCommunications)
Millennials, mobile workers driving changes in organizations' attitudes and usage of Web conferencing services, study shows.
3. FTC urges vendors to create Internet of Things security and privacy controls – Michael Heller (SearchSecurity)
An FTC report urges vendors to be proactive in creating Internet of Things security and privacy controls, while a Tripwire survey shows IoT devices are a growing corporate risk.
4. Private Docker repositories add to Google containers push – Trevor Jones (SearchCloudComputing)
Private Docker repositories are available through the Google Container Registry — a move to help secure and deploy private container images.
5. Survey: Big data projects sneak up on basic BI on IT priority list – Ed Burns (SearchBusinessAnalytics)
TechTarget's 2015 IT Priorities Survey shows that while businesses are still investing in basic BI and data warehousing capabilities, big data initiatives are becoming almost as prevalent.