Jan 31 2016 7:54PM GMT

Profile: Michael Tidmarsh
Tags: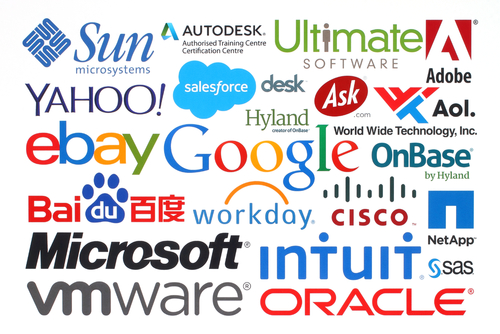 VMware image via Shutterstock
How will VMware react to the Dell-EMC deal? Find out in this week's roundup.
1. Dell-EMC merger weighs on VMware fortunes – Ed Scannell (SearchServerVirtualization)
As the Dell-EMC deal looms large, VMware will retool its cloud strategy, led behind private to public cloud migrations.
2. Expect growth higher up the cloud stack in 2016 – Trevor Jones (SearchCloudComputing)
IT analysts expect markedly increased adoption in 2016 across all layers of the cloud stack, with IaaS leading the growth and higher-end services becoming more attractive.
3. VMware's NSX virtual networking software ready for the cloud – Antone Gonsalves (SearchNetworking)
VMware plans to release this year a new version of its NSX virtual networking software. The product will connect enterprise data centers to public clouds.
4. Fortinet SSH vulnerability more widespread than thought – Michael Heller (SearchSecurity)
Fortinet denies that a vulnerability found in many of its products is a true backdoor, but finds that the flaw is more widespread than once thought.
5. Report highlights growing role for location-mapping software – Ed Burns (SearchBusinessAnalytics)
A new report from Dresner Advisory Services says businesses see increased value in location intelligence software, but products need to improve.