Dec 12 2016 10:26AM GMT

Profile: Michael Tidmarsh
Tags: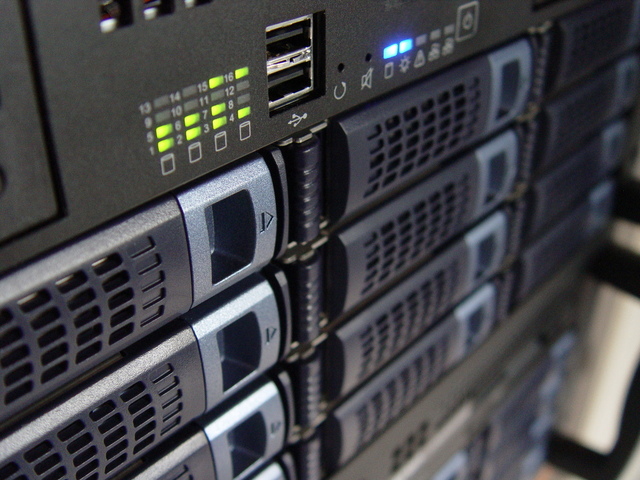 Storage image via FreeImages
What are some of the hottest data storage trends for 2017? Find out in this week's roundup.
1. Hot data storage technology trends for 2017 – Dave Raffo (SearchStorage)
Learn what's hot and what's not-quite-so-hot on our list of data storage technology trends for the forthcoming year.
2. AWS re:Invent 2016 attendees react to host of new services – David Carty (SearchAWS)
AWS rolled out nearly two dozen new services at AWS re:Invent 2016, and conference attendees pros were quick to react to all things cloud during the keynote addresses.
3. Docker persistent storage startup beamed up to the mother ship – Beth Pariseau (SearchITOperations)
Docker persistent storage and stateful applications are the next front in the container wars, and Docker Inc. has just fired a major salvo with its acquisition of Infinit.
4. IBM's Watson for Cybersecurity puts a new face on machine learning – Michael Heller (SearchSecurity)
The IBM Watson for Cybersecurity beta program aims to augment human intelligence, but experts question if IBM can distinguish it from other machine learning products.
5. Zero downtime goal of new industry group – Chuck Moozakis (SearchNetworking)
Networking analysts discuss if a new zero-downtime initiative will be viable and the best way to unlock the value of the hybrid cloud.