Dec 11 2017 8:03AM GMT

Profile: Michael Tidmarsh
Tags: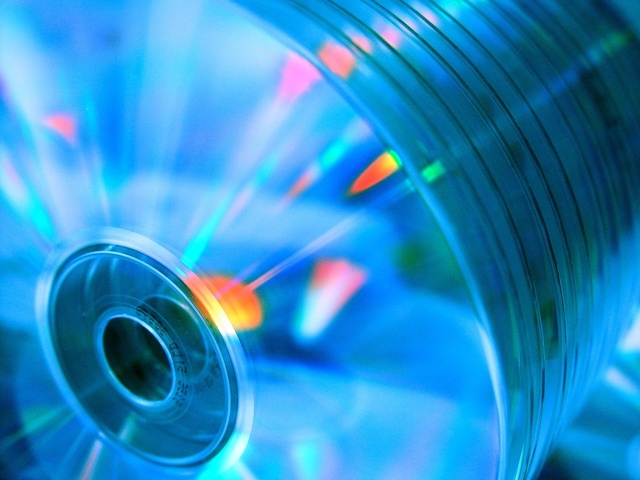 Backup image via FreeImages
From ransomware to mergers & acquisitions, it was a busy year in the data protection market. Check out this year's top trends and news in this week's roundup.
1. Data protection trends: Ransomware, M&A deals dominate news – Paul Crocetti (SearchDataBackup)
Ransomware made international headlines in backup 2017 news, and vendors looked to mitigate its effects. Vendors were also busy with acquisitions and hyper-converged backup.
2. Keyboard data leak exposes millions of personal records – Michael Heller (SearchSecurity)
A keyboard data leak by mobile developer Ai.type exposed millions of personal records through misconfigured MongoDB database settings.
3. With AI-based cloud management tools, context is king – Kristin Knapp (SearchCloudComputing)
While it's still early days for adoption, IT pros say AI-powered cloud management tools reduce a lot of the grunt work associated with performance and root-cause analysis.
4. Five years later, CLI still rules as an operational interface – Eamon McCarthy Earls (SearchNetworking)
How long will CLI remain a dominant operational interface? That's one of the key questions network analysts are asking in this week's blog roundup.
5. AWS AI services toss machine learning keys to dev teams – David Carty (SearchAWS)
AWS re:Invent featured updates to database and internet of things technologies, but new cloud AI services such as SageMaker broaden the appeal of the cloud provider's AI tool set.