Jan 6 2014 8:46AM GMT

Profile: Michael Tidmarsh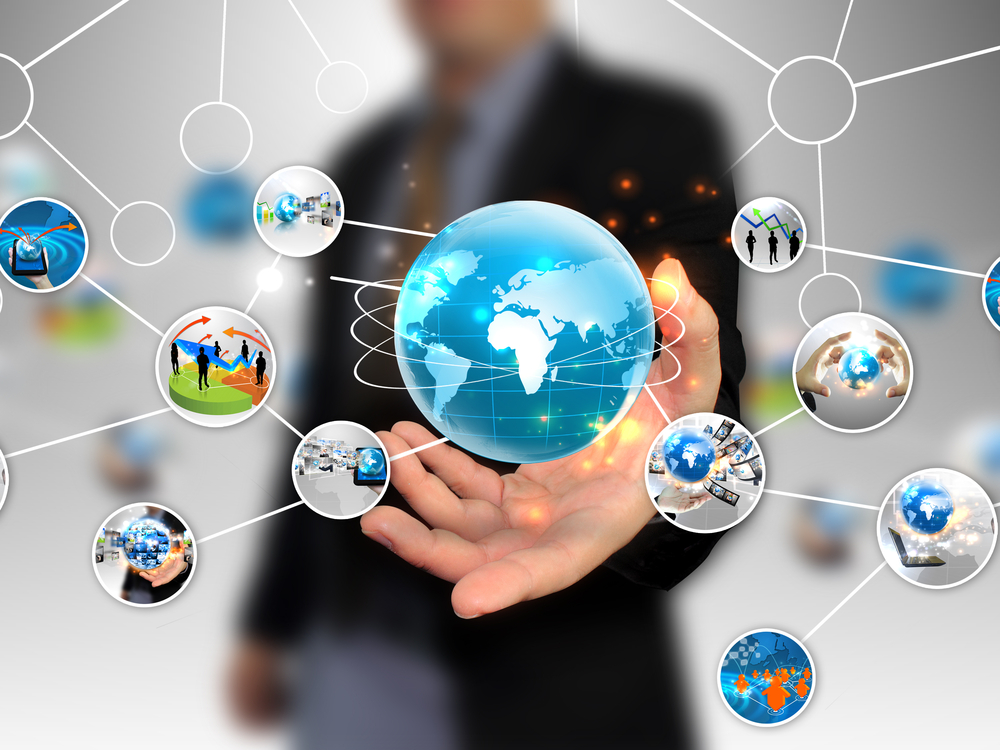 Technology image via Shutterstock
With the New Year's celebrations behind us, we should start looking ahead right? Well, the TechTarget writers don't see it that way as they are still uncovering top stories from 2013 as well as looking ahead to 2014.
1. DaaS will grow when Microsoft blows up Windows licensing rules – Alyssa Wood (SearchVirtualDesktop)
One DaaS supporter, tuCloud Inc's CEO Guise Bule, sounds off on unfair Microsoft Windows licensing rules for cloud service providers and the cloud desktop industry in 2014.
2. SDN, hyperscale data center technologies to impact strategies in 2014 – SearchDataCenter Editorial Staff (SearchDataCenter)
With many IT professionals spending a lot of time fighting fires and focusing on strategic improvements, software-defined everything, real-world implementations of converged infrastructure and a hybrid cloud strategy will be on their agenda in 2014.
3. The great eight: Popular enterprise technology stories in 2013 – Sonia Groff (SearchNetworking)
From faster switching to ambitious wireless initiatives, the networking industry went under major changes in all facets. To keep you caught up, here are some of the most popular stories that appeared on SearchNetworking.
4. HTC posts quarterly losses for the ninth time running – Brighthand Editorial Staff (Brighthand)
Even with several successful innovations lately (particularly the HTC One Max), the company has suffered another decline in sales after posting its fourth quarter earnings.
5. Searchlight list of lists: The best, the worst and what's next in tech – Karen Goulart (SearchCIO)
Was 2013 another flop for the technology industry? Well to end this year's Searchlight articles, SearchCIO took a look at the best and worst of technology in 2013. What should we look forward to in 2014?