Jan 30 2017 10:43AM GMT

Profile: Michael Tidmarsh
Tags: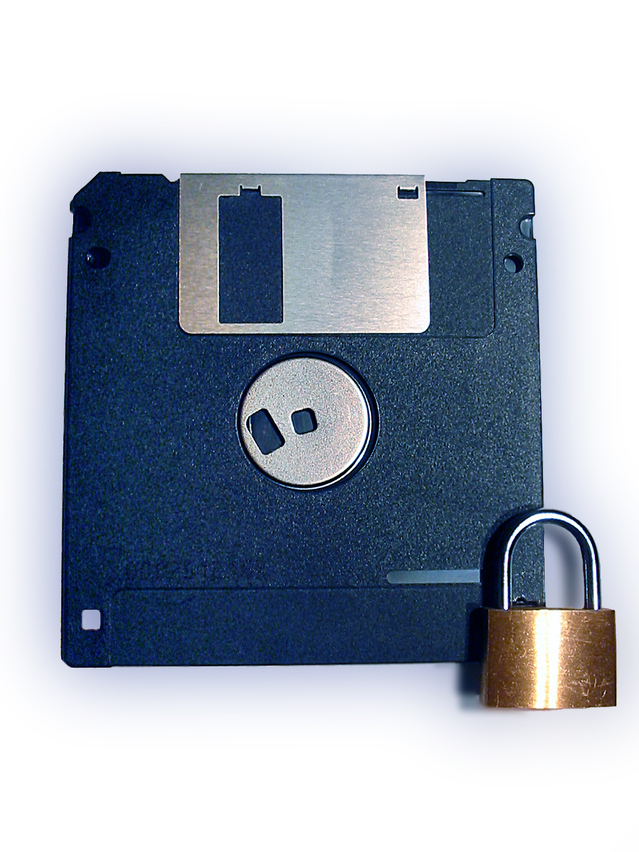 Virus image via FreeIamges
Remember the infamous Heartbleed bug? Well, find out why it's still affecting thousands of devices in this week's roundup.
1. Heartbleed bug still found to affect 200,000 services on the web – Michael Heller (SearchSecurity)
Researchers found the infamous Heartbleed bug is still unpatched on as many as 200,000 services connected to the internet and experts don't expect that number to change.
2. Will AppDynamics pricing stay too high for small, medium businesses? – Antone Gonsalves (SearchNetworking)
Cisco will broaden its application monitoring portfolio with the acquisition of AppDynamics. But will the vendor make AppDynamics pricing friendlier to smaller businesses?
3. SAP names IoT services SAP Leonardo, debuts IoT kickstarter program – Jim O'Donnell (SearchSAP)
SAP has branded the IoT services portfolio it debuted last fall as SAP Leonardo, and it unveiled a kickstarter program for companies that want to develop IoT applications.
4. Open source challenges reduce menu choices in Docker data storage – Beth Pariseau (SearchITOperations)
Open source is all the rage in the modern IT ops world, but it can be hard to build a business that way — just ask the former CEO of ClusterHQ.
5. Dodge sneaky colocation costs by monitoring your bill – Erica Mixon (SearchDataCenter)
Colocation fees can pile up if you're not savvy. Negotiate with your provider and predict the scale of your organization to avoid surprises on your next bill.