Dec 29 2014 11:22AM GMT

Profile: Michael Tidmarsh
Tags: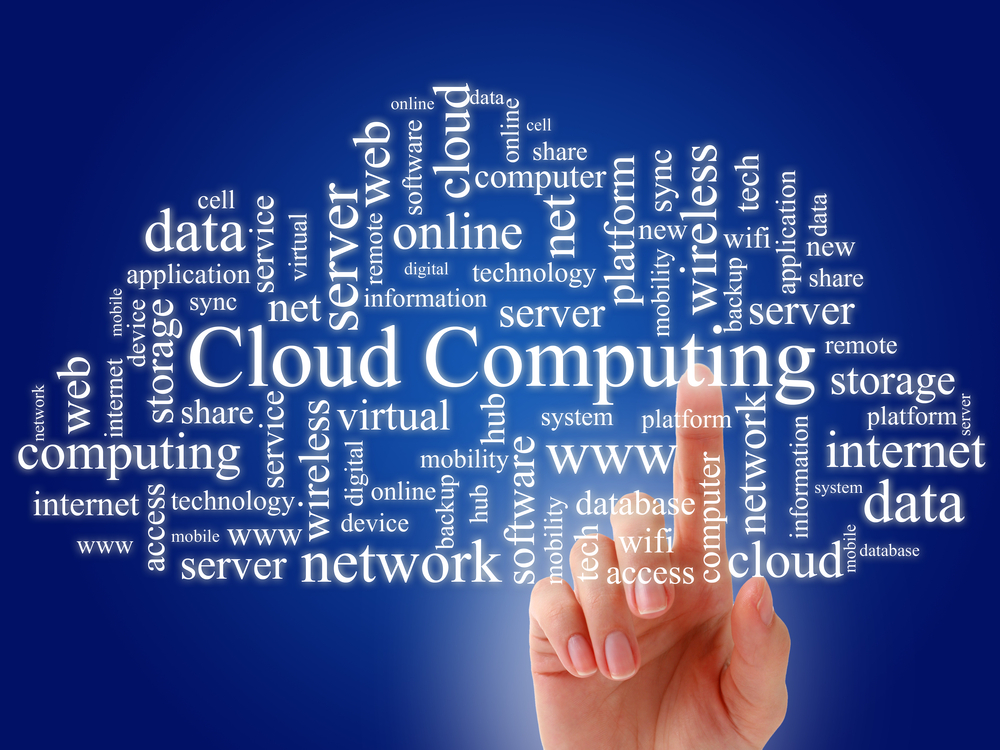 Cloud Computing image via Shutterstock
What should we expect from the cloud in 2015? Here's this week's roundup.
1. Experts forecast the 2015 cloud computing market – SearchCloudComputing staff (SearchCloudComputing)
From price wars to new tools and services, the cloud market was buzzing in 2014. Will it be the same in 2015? Our cloud experts share their predictions.
2. What does the desktop virtualization market hold for 2015? – Margaret Jones (SearchVirtualDesktop)
DaaS, BYOD and Linux support made the experts' list of the big trends of 2014, and they hope the pain points associated with those technologies will find solutions in the coming year.
3. Exchange Server experts shed light on 2015 – Toni Boger (SearchExchange)
We asked three experts what Exchange Server changes to expect in 2015. Here are their forecasts of what's coming to an email platform near you.
4. What were your biggest information technology regrets of 2014? – Brian Holak (SearchCIO)
No IT strategy is perfect. In this #CIOChat recap, participants look back on 2014 and reveal their biggest information technology regrets of the year.
5. At Oracle CloudWorld Boston, Oracle eyes a bigger place in the cloud – Jessica Sirkin (SearchOracle)
At Oracle CloudWorld in Boston, Oracle exec Shawn Price and consultant R "Ray" Wang discussed cloud computing trends that the vendor is looking to capitalize on as user adoption grows.