Dec 22 2014 9:23AM GMT

Profile: Michael Tidmarsh
Tags: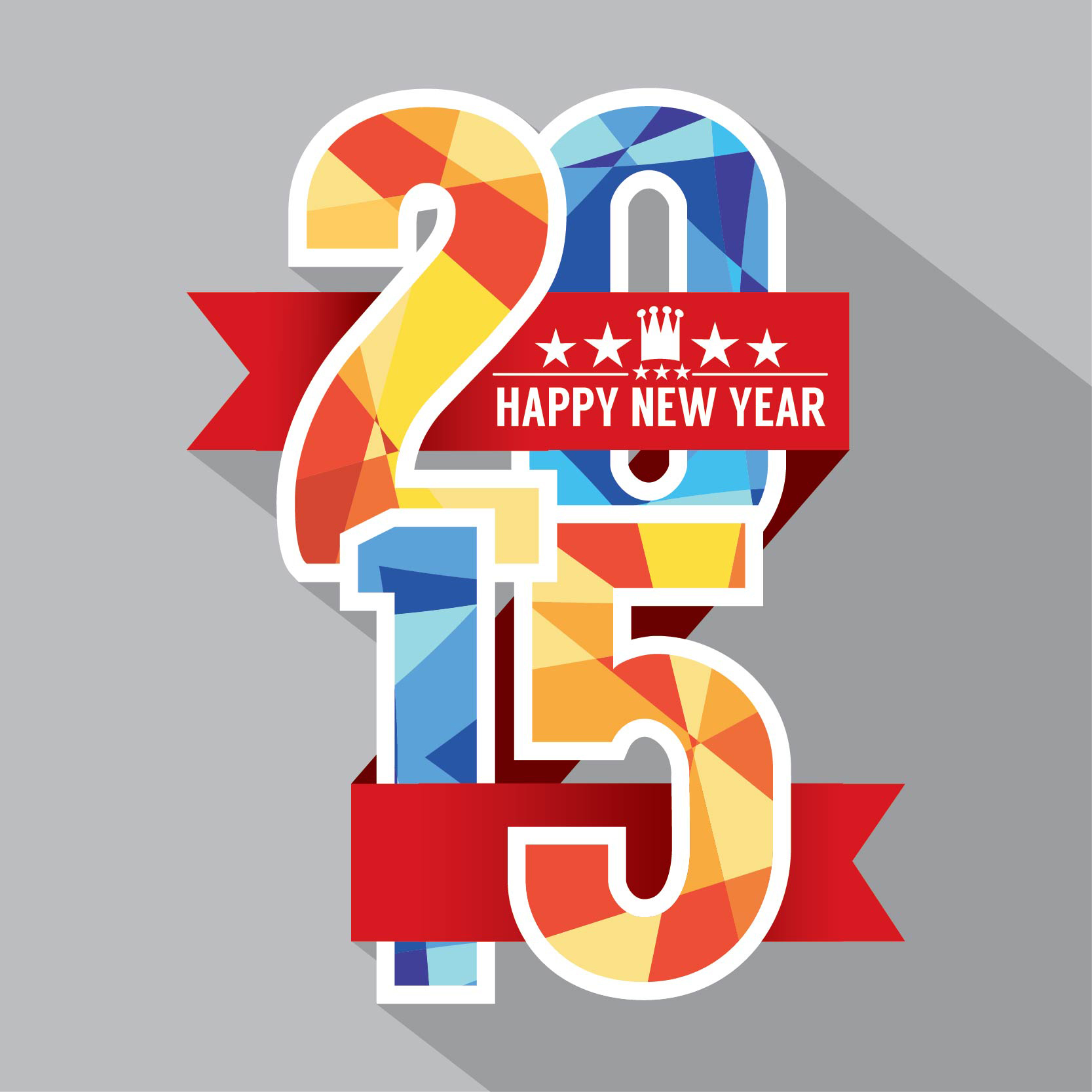 2015 image via Shutterstock
What do server virtualizaton, VMware and data center operations have in store for us in 2015? Find out in this week's roundup.
1. Server virtualization trends and predictions for 2015 – Advisory Board (SearchServerVirtualization)
What's in store for server virtualization next year? This month, we're asking our Advisory Board members for their 2015 predictions.
2. Anticipation builds for enriched storage capabilities in vSphere 6 – Tom Walat (SearchVMware)
As VMware gains traction outside of the server virtualization space, what are some of the coming attractions that have IT professionals excited?
3. Top 10 DaaS, VDI news stories of 2014 – Margaret Jones (SearchVirtualiDesktop)
Desktop as a service, GPU and application publishing dominated virtualization news in 2014. Take a look back and catch up on what happened with Microsoft, Citrix and VMware.
4. 2015 data center operations trends: Integration, efficiency – Chuck Moozakis (SearchNetworking)
451 Research Chief Analyst Eric Hanselman discusses the trends he sees for data center operations in the next 12 months.
5. Backup 2014: Acquisitions, spinoffs and cloud-to-cloud emerge – Ed Hannan (SearchDataBackup)
Backup 2014 included breakups as Symantec divorced itself, acquisition as EMC picked up cloud-to-cloud backup and additions as Hitachi Data Systems got into disk backup.