Dec 20 2015 10:02PM GMT

Profile: Michael Tidmarsh
Tags: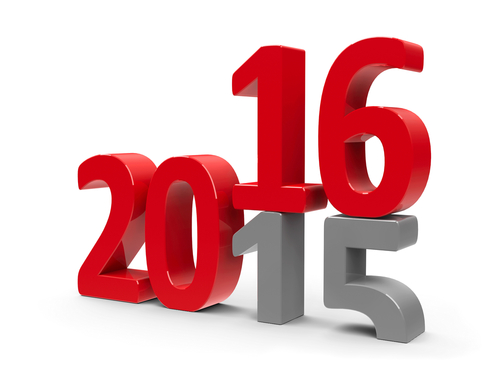 2015-2016 image via Shutterstock
Between the news in 2015 and the predictions for 2016, this week's roundup has it all. Come check it out.
1. Microsoft Windows 10 news dominates 2015 – Eddie Lockhart (SearchEnterpriseDesktop)
The top news stories for enterprise desktop admins in 2015 revolved around Windows 10, including new features such as HoloLens.
2. The top Docker container technology tips of 2015 – Kathleen Casey (SearchCloudComputing)
Docker's fan base has increased since it stepped into the spotlight last year. To learn why — and to get more out of your containers — here's a look back at the top Docker container tips of 2015.
3. Eight emerging data center trends to follow in 2016 – Robert Gates (SearchDataCenter)
Data center facilities are undergoing tremendous change, with trends such as open standards and DCIM catching on, and emerging technologies pushing the limits of density and power.
4. SDN learning: Top expert advice of 2015 – Alissa Irei (SearchSDN)
You've got SDN questions, and we've got answers. Covering topics ranging from SD-WAN to NFV, here is the most-read advice from SearchSDN's experts this year.
5. Examining the mobile technology trends for 2016 – Matthew David (SearchSOA)
2015 was a big year for mobile — and 2016 is bound to be even bigger. But what IoT and mobile technology trends can we really expect in the new year? Matthew David offers his take.