Dec 19 2016 10:27AM GMT

Profile: Michael Tidmarsh
Tags: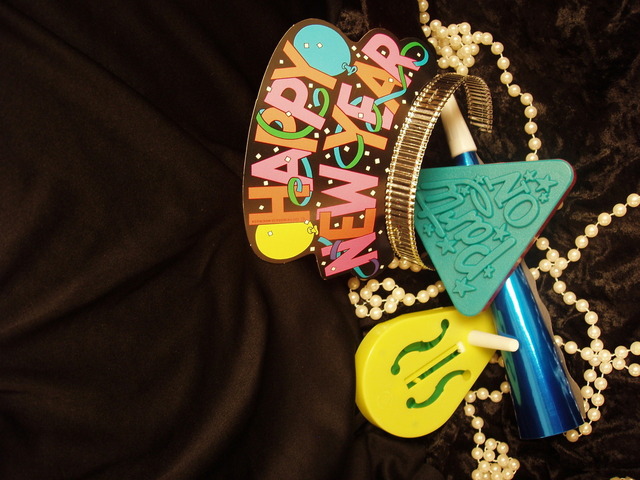 New Year image via FreeImages
From CIO to networking, what should the IT industry look forward to in 2017? Find out in this week's roundup.
1. Why 2017 promises to bring more network automation systems – Antone Gonsalves (SearchNetworking)
Arista, Cisco and Juniper took steps this year toward providing better network automation systems. Next year, companies can expect to see technology from other vendors.
2. Top data center market news stories of 2016 – Tim Culverhouse (SearchDataCenter)
Outages, acquisitions and server innovations piqued the interest of enterprise IT shops in 2016. Here's a look back at five of the biggest data center news stories from this year.
3. Seven trends in place for SD-WAN technology in 2017 – Lee Doyle (SearchSDN)
SD-WAN technology and deployment made leaps in 2016, with an increased number of use cases and suppliers. Check out seven trends on the SD-WAN horizon for 2017.
4. IT 'cautiously optimistic' about mobile thin clients – Ramin Edmond (SearchVirtualDesktop)
IGEL has a new mobile thin client that gives IT control over users' Citrix, VMware or Microsoft virtual desktops and lets them make better use of existing hardware.
5. 2017 CIO priorities: If you do anything next year, do this – Niel Nickolaisen (SearchCIO)
Analytics, security, data privacy and IT specialization loom large for 2017. Here is my CIO guide for surviving another whirlwind year.