Jan 29 2013 3:30PM GMT

Profile: Michael Tidmarsh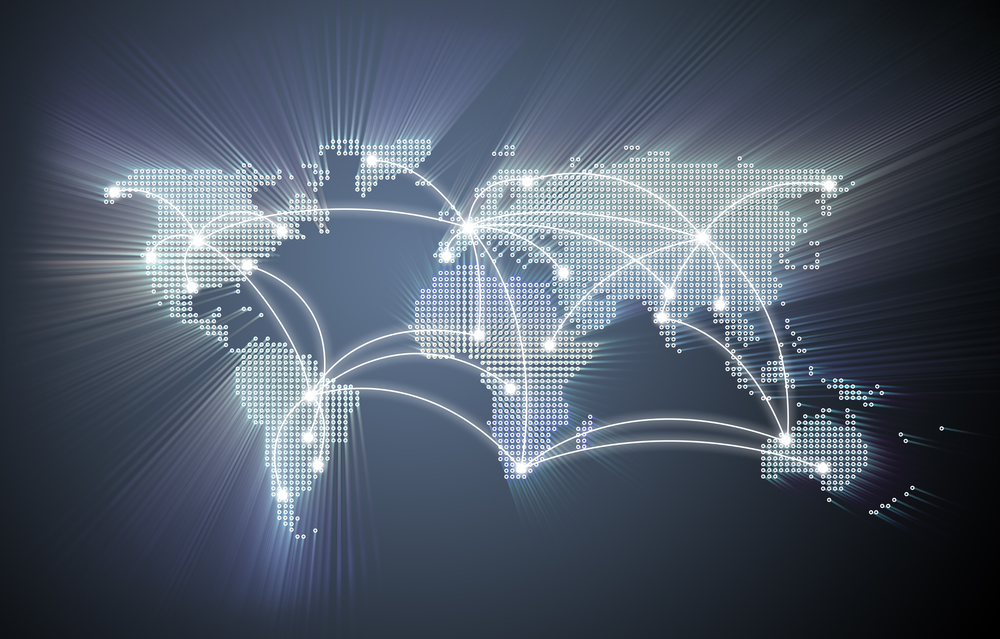 IT image via Shutterstock
Looking for the latest news and highlights surrounding the IT industry? Check out 5 stories from across the TechTarget network in this week's roundup!
1. Leadership qualities of CIOs who do big things – Linda Tucci (SearchCIO)
Linda Tucci goes in-depth on the idea of a 'Renaissance CIO' by looking at the traits of industry leaders (selected by a committee) to see what they have in common and how they have impacted their companies.
2. Social media listening pulls direct opinion, focus groups get personal – Sue Hildreth (SearchCRM)
With social media listening becoming the primary way that companies interact with their customers, focus groups and surveys look to be on the way out. However, Sue Hildreth talks to several experts who say these tools still have a role to play.
3. Cisco software business to double with help from Cisco SDN strategy – Shamus McGillicuddy (SearchNetworking)
As part of its goal to become the number one IT company in the world, Cisco said it will double its software business in the next 5 years through acquisitions and emerging technology (especially SDN).
4. Cyber-security services: Identify, respond to and evaluate an attack – Gina Narcisi (SearchNetworking)
With enterprises battling constant cyber-security attacks, Gina Narcisi looks at the most important ways companies should protect themselves.
5. Convenience of mobile accounts payable software brings security risks – Emma Snider (SearchFinancialApplications)
As more people are using smartphones for barcodes and checks, Emma Snider explains the pros and cons of accounts payable software for users and companies alike.