Dec 8 2014 9:40AM GMT

Profile: Michael Tidmarsh
Tags: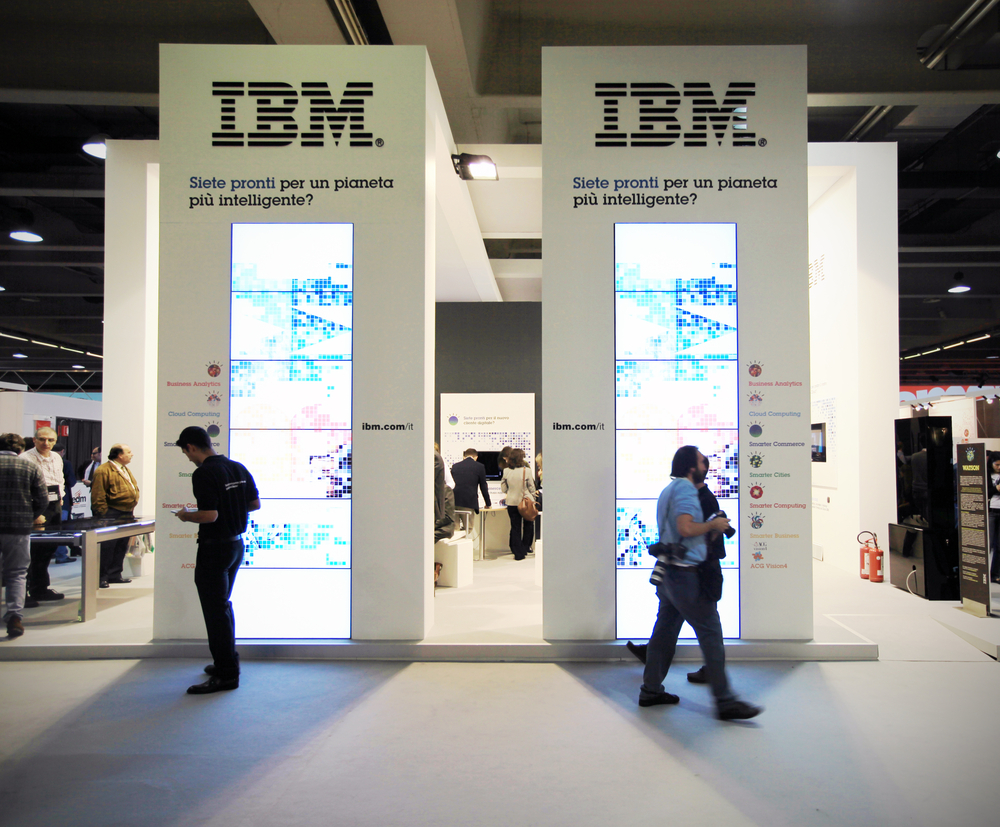 IBM image via Shutterstock
Has IBM beat out Amazon and Microsoft with its Docker partnership? Tune into this week's roundup to find out.
1. IBM hitches a ride on the Docker bandwagon – Ed Scannell (SearchCloudComputing)
Hoping to get a leg up on Amazon and Microsoft, IBM partners with Docker to create applications that can shuttle between on premise and cloud environments.
2. IT takes a 'no strings attached' approach to EMM vendors – Jake O'Donnell (SearchConsumerization)
With switching platforms made easy and new companies in the market, customer loyalty is a tough nut to crack for EMM vendors.
3. IT pros call for clearer path to software-defined data center – Trevor Jones (SearchDataCenter)
Software-defined data centers change the way IT thinks about infrastructure and enables developers and users to access it easily. Here's where to start.
4. Microsoft focuses on Azure security in cloud race against AWS – Rob Wright (SearchCloudSecurity)
Microsoft is working to improve Azure security, but analysts say Amazon Web Services is still in the lead when it comes to cloud security capabilities.
5. Sony hack exposes poor security practices – Warwick Ashford (ComputerWeekly)
Sony Pictures Entertainment remains tight-lipped about its recent cyber attack, but security lessons can be drawn from what is known.